Lead Software Engineer
Lead Software Engineer required by our Hampshire based client, a global, market leading, award winning organisation. The successful Lead Software Engineer will lead and direct the technical activities of the Software Engineering team. This is a hybrid role.
You will work within an experienced group of Software Engineers, Systems Engineers and Operational Analysts to spearhead the modelling and simulation of advanced future concepts and development of next-generation platforms.
Responsibilities:
Work effectively within an agile development environment and as part of wider multi-disciplinary team
Ensure quality and configuration control of the team's deliverables
Plan, manage and account for your time and the team's time. Anticipate issues which might affect the team's delivery progress and proactively address these
Lead project and sprint planning sessions
Connect with key stakeholders at all levels of the business, customer organisations and supply partners.
Provide input into team strategy discussions, taking shared responsibility for the team's growth, capability development, and success.
Train and mentor Software Engineers, being a role model and demonstrating Continuous Professional Development.
At least 10 years' experience in programming and software design with knowledge of modern C++ principles, practice, frameworks and libraries
Recent experience in a Software technical leadership role
Desirables/Nice to haves:
Bachelor or Master's Degree in Computer Science, Software Engineering, Mathematics, Physics, or similarly related degree
Experience in leading software development cycles using agile methodologies with DevOps processes and toolchains (e.g. Atlassian suite, GitLab, or equivalent)
Proficient in other languages such as Javascript, Python or experience using Unreal Engine
Experience in software requirements analysis, functional analysis, software design and development, and software integration and test
Support Verification and Validation and testing activities
Experience using both Windows and Linux operating systems
This fantastic role comes with a starting salary of £75,000-85,000 p/a and is accompanied with a benefits package which includes a 7-10% performance related bonus, a contributory pension (They will double what you put in to a max 5% (So 15% total), 26-27 Days Holiday + Bank Holidays, Sick Pay, Private Medical Cover (BUPA), Life Insurance (6x Salary) and they will refund relevant tuition to name but a few.
Apply for this role:
Advertised by: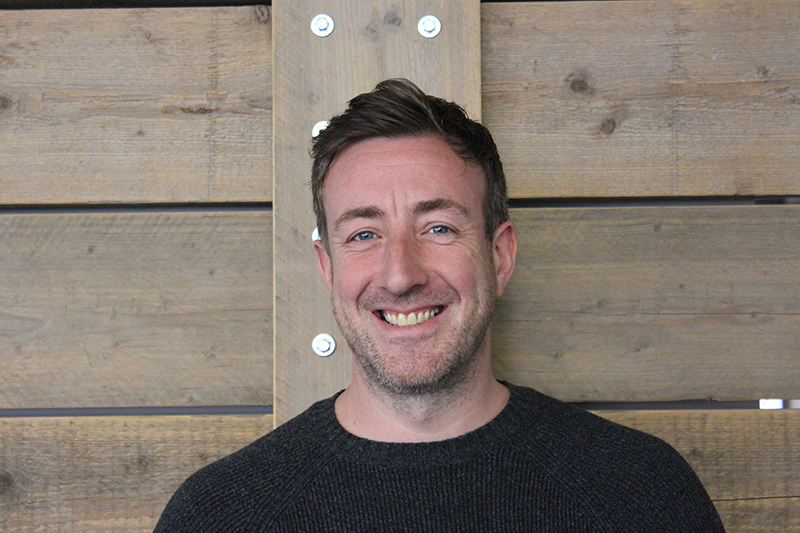 Richard Crowcombe
A Senior IT Recruitment Specialist with 20 years experience in the delivery of permanent staff, contractors and project teams to clients across the UK.
TEL: 07979154556
EMAIL: rich.crowcombe@artisrecruitment.co.uk