Accounts Assistant
Do you have experience of processing invoices and reconciling statements? Do you want to work from home 3-4 days a week? If so we have a brilliant role working for a fantastic employer based in the South Molton area who due to growth need someone to join their friendly finance team. This role will take responsibility for accurately matching, batching and coding invoices ensuring the purchase ledger is managed and statements are reconciled, you'll get involved with expense processing along with using your inquisitive skills to investigate any anomalies or problems. You'll need to be good on excel as a lot of data is held on there and you'll need strong communication skills as you'll be liaising with people all across the business in various UK offices. This really is a lovely company to work for and this role will suit so many different people at different stages of their careers so if you fancy a new challenge and think this could be the role for you then please get in touch through application and short listed applicants will be contacted with a full job description.
Apply for this role:
Advertised by: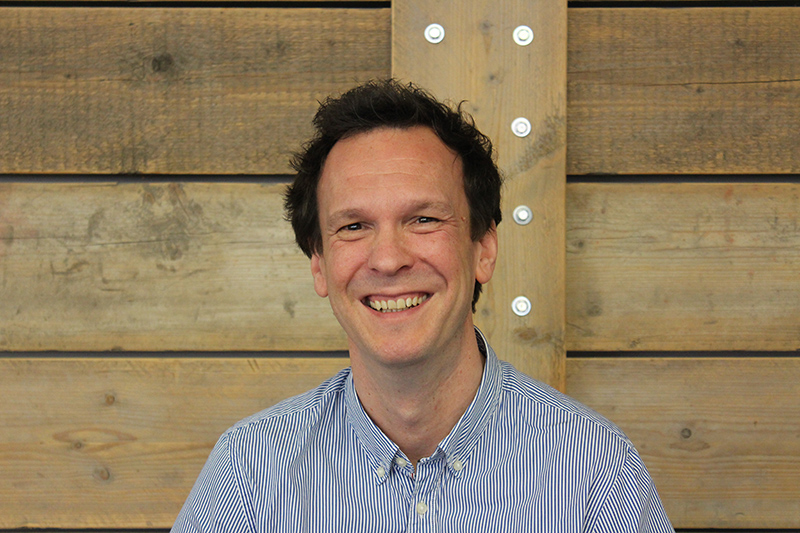 Richard Wolfenden
Experienced recruitment professional with a demonstrable record of recruiting finance and accountancy professionals on an interim, contract and permanent basis.
TEL: 07375124758
EMAIL: richard.wolfenden@artisrecruitment.co.uk