Accounts Payable Executive
Are you an accounts payable professional looking for your next hybrid working role? Do you fancy working in the advertising/media sector? If so our client would be keen to secure your services as due to two internal promotions they need to bolster their accounts payable team. With a very automated accounts payable process this company has lots of low value invoice transactions but having recently adopted a "no PO no pay" stance and utilised several auto bots for the mundane data inputting tasks the role of the accounts payable executive at this business has become one that polices process along with carrying out other tasks such as statement reconciliations, banking, expense and credit card payment processing along with problem solving and resolving internal and external invoicing queries. Working in a team of 3 this role will be supported by a really people centric manager who will offer you the opportunity to develop and challenge yourself identifying areas where you can take on more responsibility when you're ready. This business requires you to be in the office 2 days a week (one of which must be Tuesday), offers study support if you're wanting to start or are actively studying an accountancy qualification, monthly socials, 28 days holiday + bank holidays and a really supportive team who always help each other to get the work done. If you have strong accounts payable experience, can work in central Bristol twice a week and are keen to challenge yourself in a new environment please get in touch through application and shortlisted applicants will be contacted with further details.
Apply for this role:
Advertised by: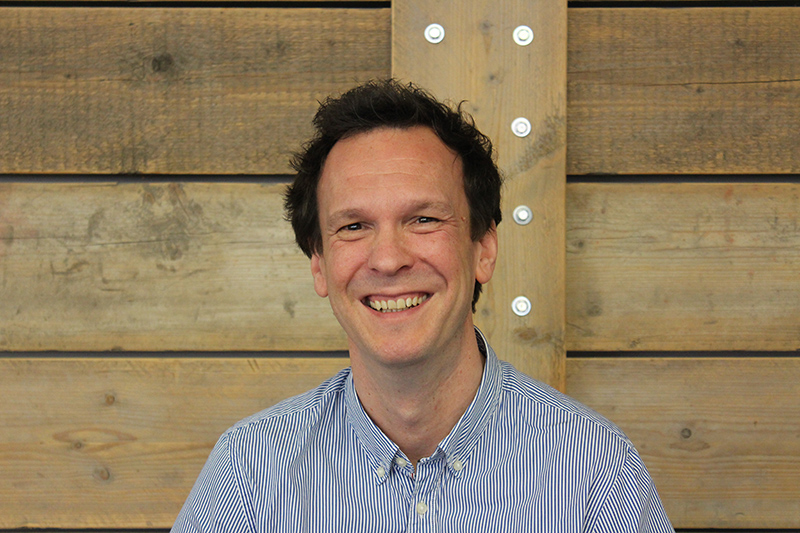 Richard Wolfenden
Experienced recruitment professional with a demonstrable record of recruiting finance and accountancy professionals on an interim, contract and permanent basis.
TEL: 07375124758
EMAIL: richard.wolfenden@artisrecruitment.co.uk