Assistant Accountant
Are you a part qualified accountant with muti currency experience and strong excel skills looking for a new challenge? Do you enjoy workload variety and hybrid working? If so we'd be keen to hear from you as due to growth our client is looking to bolster the finance function and bring an assistant accountant into the team. This business operates in a very interesting multi-media space and works with organisations and teams all around the country. Day to day you'll be involved with :
Producing monthly management accounts for various group companies both in their local currency and GBP, including the calculation of prepayments, WIP and accruals
Analysis of monthly accounts and investigation of variances
Reviewing, analysing, and checking foreign exchange accounting entries
Preparation of cashflow forecasts
Reviewing profitability reports with senior management teams to ensure all income has been recorded and that costs are accurate and in line with expectations
Preparation of VAT returns and equivalent submissions for overseas subsidiaries
This role will require excellent communication skills as you'll regularly be liaising with people within the senior leadership team along with other internal and external parties. This company offers hybrid working of 2 days office and 3 days home (more office if you want it), long term career opportunities and study support should you need it. If this sounds like the sort of opportunity that would interest to you then please get in touch through application and shortlisted parties will be offered a full job description.
Apply for this role:
Advertised by: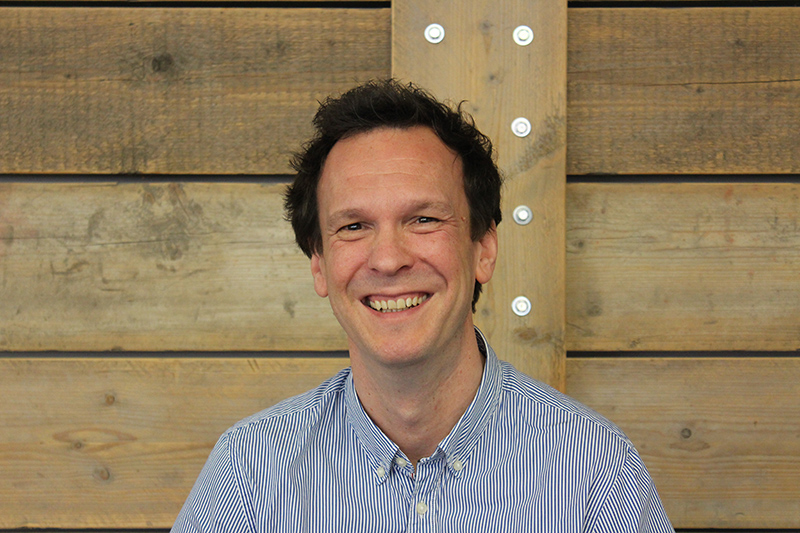 Richard Wolfenden
Experienced recruitment professional with a demonstrable record of recruiting finance and accountancy professionals on an interim, contract and permanent basis.
TEL: 07375124758
EMAIL: richard.wolfenden@artisrecruitment.co.uk