Assistant Financial Controller
Are you an experienced finance professional looking for a varied role within a very successful and established SME? Are you happy to be involved in a variety of tasks ranging from ledger work through to completing the monthly accounts? If so we have a brilliant role as an Assistant Financial Controller working for a supportive and humorous financial controller who due to not having enough hours in the day needs support in being able to offload some day to day responsibilities. This role will oversee 2 experienced accounts assistants and will take responsibility for the monthly accounts prep, bank recs, ledger oversight and timely completion of tasks. You'll need to be an inquisitive individual who when sighting an anomaly will have the initiative to explore and try to resolve before escalating, you'll have good excel skills (pivots, look ups) and you'll have excellent communication skills as you'll be required to speak with the SMT and external parties to answer questions and obtain information. This role is based on site 5 days a week (free parking) and will offer ongoing challenge, development and responsibility. If this sounds like the sort of role that would interest you then please get in touch via application.
Apply for this role:
Advertised by: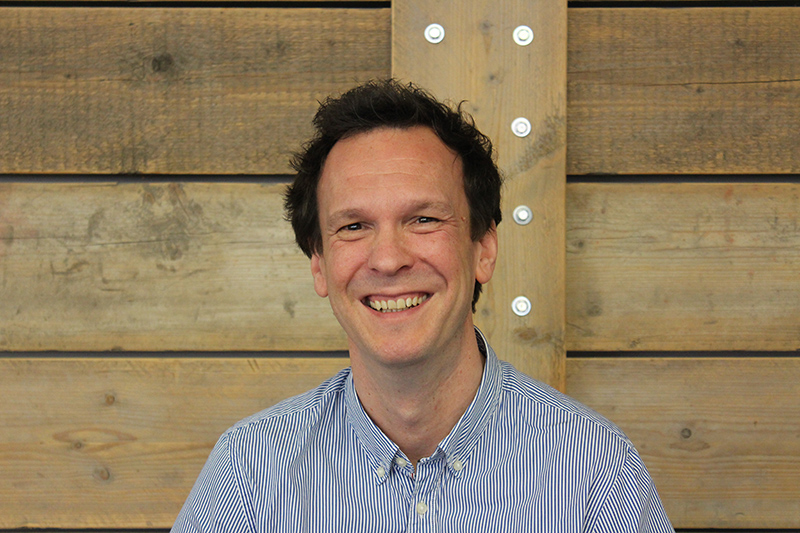 Richard Wolfenden
Experienced recruitment professional with a demonstrable record of recruiting finance and accountancy professionals on an interim, contract and permanent basis.
TEL: 07375124758
EMAIL: richard.wolfenden@artisrecruitment.co.uk