Campaign Marketing Manager
Campaign Marketing Manager. B2B.

Bristol

Up to £50k plus bonus
If you are looking for your next job as a Campaign Account Manager then scroll on by.
If however you are looking to be part of the growth-mission of one of the most vibrant and dynamic B2B marketing agencies in the industry then you better read on…

Artis Recruitment have partnered with one of the South West's industry leaders whose star is well and truly on the assent!
Imagine kick-starting your week in an inspiring and stimulating environment where your ideas and expertise are welcomed, respected and rewarded.

This is a place where your individuality and drive will be embraced and channelled allowing you to elevate your career within an organisation that is building at thrilling rate. It's also where you will have access to some of the most advanced marketing methodologies and technologies available.
The grass won't grow under your feet in this company-If you hit the ground running you can expect to be enjoying a promotion to a Senior Role within a year.

What if I also told you that the offices were a stone's throw from a state of the art gym complex, a swimming pool and some of the coolest artisan cafes and coffee shops. As if that wasn't enough you can also bring your four legged friend to work!
Your Responsibilities

· Design and execute multi-channel outbound campaign strategies.

· Create awesome lead generation campaigns that are matched with clients ICPs and objectives

· Crunch data to gain insights, liaising with the data guys to create targeted campaign lists.

· Work with creative guys to help deliver kick-ass copy and visuals

· Develop process roadmaps and perform A/B tests and optimise campaign elements.

· Produce and present robust campaign reports.

· Apply campaign enhancements for optimisation including list segmentation.

· On board and consult with clients on their campaign strategies.
About You:

· An accomplished outbound marketer who knows what it takes to run top-notch lead generation campaigns.

· Fully versed in multi B2B marketing channels such as email, social media, PPC, SEO, content marketing

· Ability to cut through data and utilise CRM software and related tools to fully grasp what's working and what's not within a campaign.

· Strong project manager, capable of running multiple campaigns whilst meeting deadlines and budgets.

· Au fait with Trello, Smartsheet and CRM etc.
Benefits and Perks

· Hybrid working (2 days in office)

· Free parking

· Regular team-building activities.

· In house professional development and access to industry, career advancing events

· Access to some of todays most advanced outbound marketing methods and technologies

· Did we mention the office dogs?
If you want to jump on this rocket ship dust off your CV and get in touch now!
Artis Recruitment provide specialist recruitment services within HR, Finance, IT, Procurement, Marketing, Customer Contact and Executive Search. By applying to this position, you acknowledge that you have read and accept our Privacy Policy: https://www.artisrecruitment.co.uk/privacy-policy
Apply for this role:
Advertised by: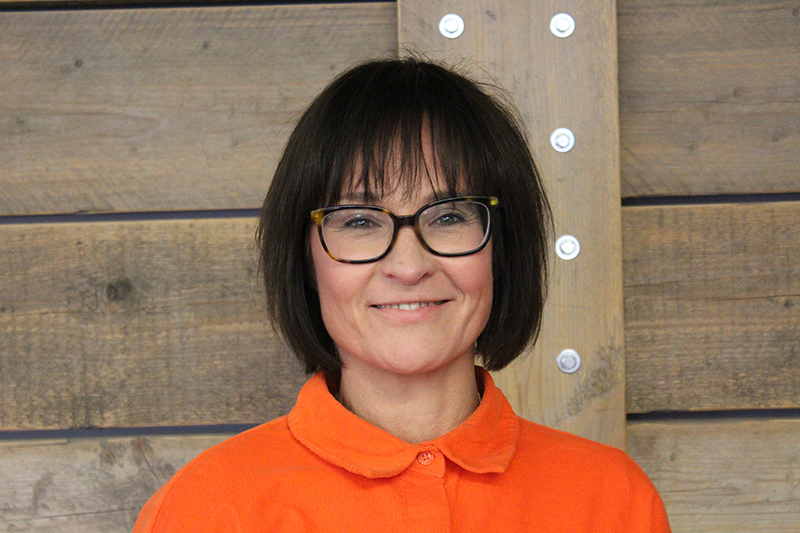 Emma Archer
If you are finding it hard or impossible to fill any of your Marketing roles then please send me a DM so we can arrange a call and let's discuss how I can help you solve your problem!
TEL: 07983472296
EMAIL: Emma.archer@artisrecruitment.co.uk