Communications Executive
Internal Communications Executive

Somerset. Hybrid 3 days with option to work in Bristol office.

Up to £37k plus bonus and multiple benefits
Are you a Communications executive/consultant?

Has you job lost its sparkle?
Maybe you're feeling undervalued, under utilised or you are longing for a fresh challenge where you can not only make a meaningful impact but also showcase your skills and talent and unlock your full potential.
If you are looking for a career rather than a job, opportunities in this sector don't come much better than this!
Artis Recruitment are working with an award winning, multinational organisation with purpose at its core. They have asked us to find them an Internal Communications Consultant to be part of their mission to deliver and drive meaningful change.
What will you be doing?
* Designing and implementing communication strategies and plans.

* Coordinating and editing an award-winning employee publication/newspaper

* Producing and delivering engaging content across multiple platforms including print, digital media, email, and video.

* Being the ambassador of the Communications team at senior stakeholder level.

* Overseeing and executing in-person and online events and companywide forums.

* Managing agency relationships and budgets.
In short, you'll be central to creating and delivering engaging communications across the organisation encouraging and fostering employee confidence and inclusion across multiple projects and change initiatives.
What's in it for you?
You will be part of a company that is making a tangible and important impact with purpose at its core, a company that embraces diversity and champions it's employees both personally and professionally. On top of a market leading salary you also get.
* Career development and training

* Annual bonus

* Award winning pension

* Tax free childcare

* Subsidised travel to work

* Holiday Trading

* Gym membership
What next?
If you are a talented Communications professional with a creative flair looking for an inclusive culture where you can truly thrive then send over your CV today and let's have a conversation!
Artis Recruitment provide specialist recruitment services within HR, Finance, IT, Procurement, Marketing, Customer Contact and Executive Search. By applying to this position, you acknowledge that you have read and accept our Privacy Policy: https://www.artisrecruitment.co.uk/privacy-policy
Apply for this role:
Advertised by: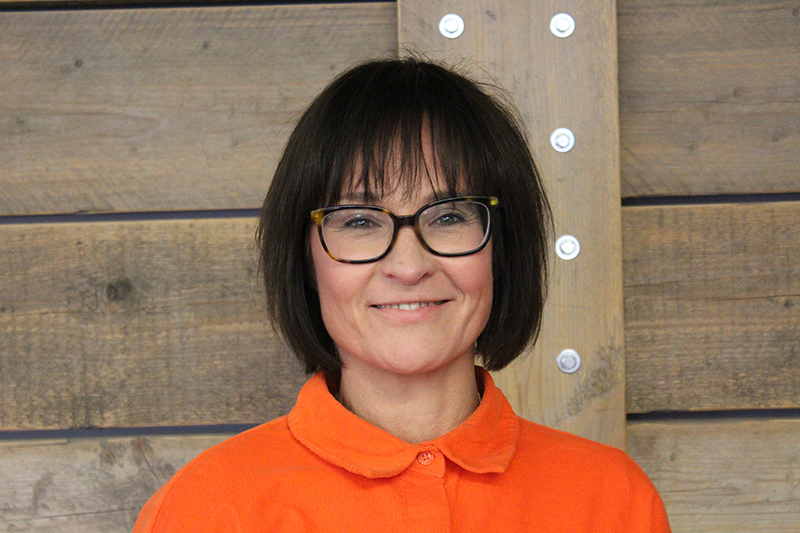 Emma Archer
If you are finding it hard or impossible to fill any of your Marketing roles then please send me a DM so we can arrange a call and let's discuss how I can help you solve your problem!
TEL: 07983472296
EMAIL: Emma.archer@artisrecruitment.co.uk