Credit Controller (12 Month FTC)
Are you an experienced credit control professional able to consider a 12 month fixed term contract? Would you like to work for a prestigious professional services business in central Bristol? If the answer to these questions is yes then please consider this role as your next move. You'll be working in a small team supported by a very experienced team leader and manager ensuring that the outstanding debt is managed effectively, chased appropriately and payments received as close to terms as possible. You'll be someone with a very professional approach able to show empathy but also tenacity to be able to secure payment in order to meet agreed timescales. You'll be someone who is approachable as you'll be contacted by internal and external parties at various levels, you'll be extremely organised in order to manage the workload and you'll be inquisitive and forward thinking in order to mitigate any future challenges. This role is based in central Bristol 3 days a week with 2 days working from home should you wish, comes with a 5% bonus and is situated within fantastic modern offices. If this sounds like a role that could interest you and if you feel you've got the appropriate experience please get in touch through application and shortlisted applicants will be contacted with further details.
Artis Recruitment provide specialist recruitment services within HR, Finance, IT, Procurement, Marketing, Customer Contact and Executive Search. By applying to this position, you acknowledge that you have read and accept our Privacy Policy: https://www.artisrecruitment.co.uk/privacy-policy
Apply for this role:
Advertised by: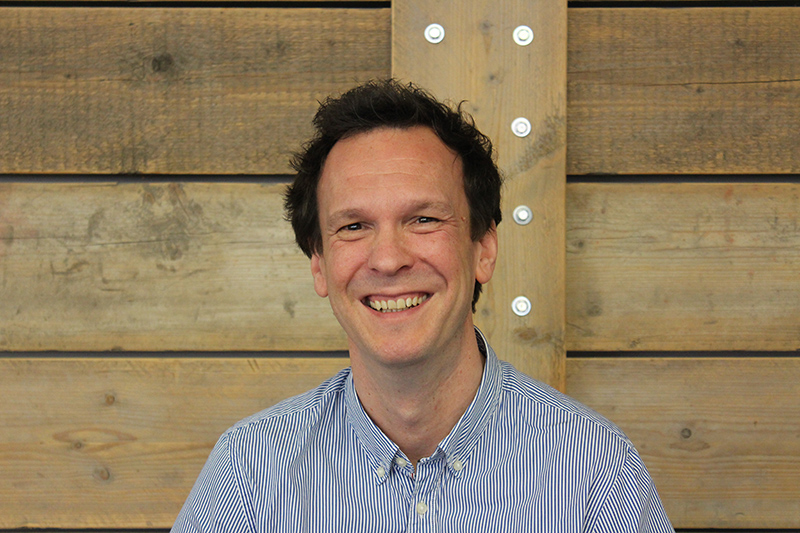 Richard Wolfenden
Experienced recruitment professional with a demonstrable record of recruiting finance and accountancy professionals on an interim, contract and permanent basis.
TEL: 07375124758
EMAIL: richard.wolfenden@artisrecruitment.co.uk