Credit Controller
Are you an experienced credit controller looking for a new challenge? Happy to work in central Exeter a few days a week and the rest from home? If so we want to hear from you as our client is looking for someone just like you. Due to growth and having lots of customers that need a gentle prod to pay their bills this professional services company needs someone to help them manage their growing debtor ledger and maintain the cashflow. As part of the wider finance team you'll be someone who is able to liaise with people at all levels, be able to hold conversations with business leaders and keep on top of overdue invoices. You'll have strong written and verbal communication skills, you'll need to be able to show empathy to late payments but also resilience and tenacity in ensuring the invoices are paid in as timely manner as possible. If this sounds like the sort of challenge you now need please get in touch via application for further details.
Apply for this role:
Advertised by: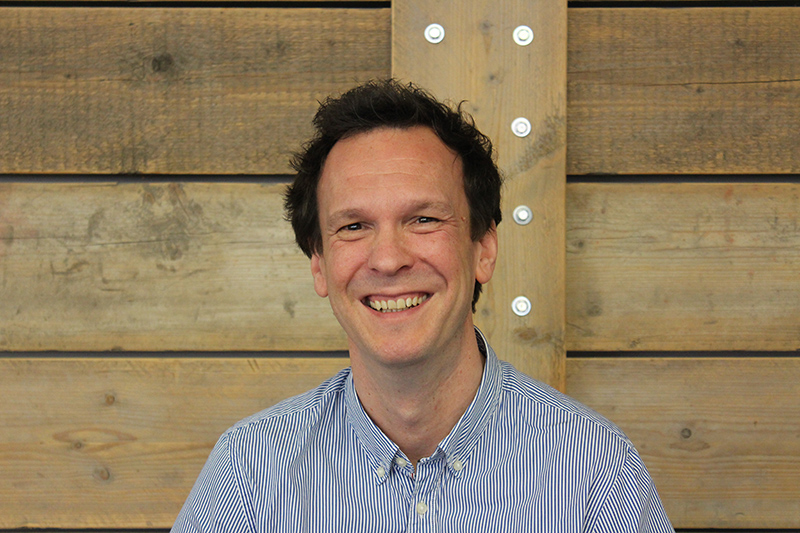 Richard Wolfenden
Experienced recruitment professional with a demonstrable record of recruiting finance and accountancy professionals on an interim, contract and permanent basis.
TEL: 07375124758
EMAIL: richard.wolfenden@artisrecruitment.co.uk