Deputy Compliance Officer
Are you a compliance professional with strong FCA knowledge? Are you able to work in central Bristol 2-3 times a month? If the answer is yes to both of these questions then we would like to hear from you. Our client is a business that sees its people as the most important cog in their wheel and the compliance team is one that keeps them on the straight and narrow. The team are looking for a Deputy Compliance Officer who has excellent experience within an FCA regulated environment ideally with experience of carrying out thematic reviews and helping to design the compliance monitoring plans. You'll work with and challenge the business to ensure that all regulatory, operational and conduct risks have been identified, assessed and have the appropriate controls in place along with having them monitored. You'll manage and prepare FCA regulated papers along with liaising with Senior Management providing them with regular MI and operational updates and/or discussion papers as well as contributing to SMT meetings as required. If this sounds like the sort of role that would interest you and if you feel you have a the necessary experience then please get in touch through application and shortlisted parties will be contacted with further details.
Artis Recruitment provide specialist recruitment services within HR, Finance, IT, Procurement, Marketing, Customer Contact and Executive Search. By applying to this position, you acknowledge that you have read and accept our Privacy Policy: https://www.artisrecruitment.co.uk/privacy-policy
Apply for this role:
Advertised by: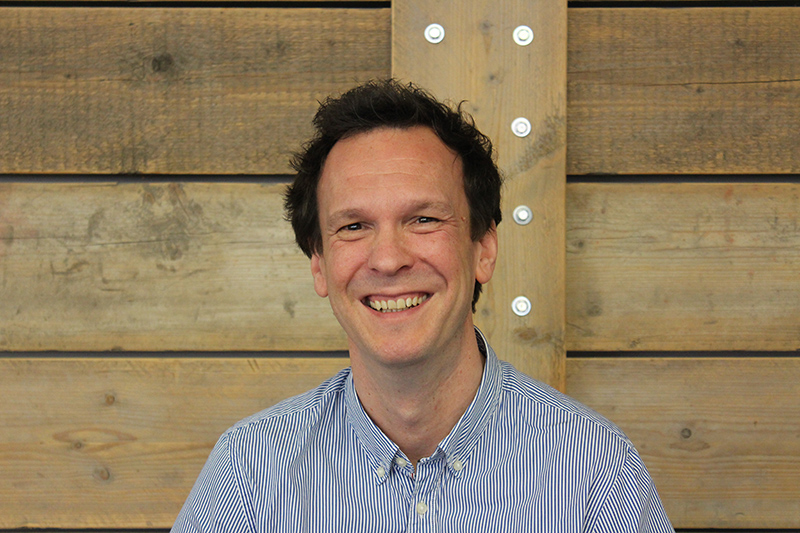 Richard Wolfenden
Experienced recruitment professional with a demonstrable record of recruiting finance and accountancy professionals on an interim, contract and permanent basis.
TEL: 07375124758
EMAIL: richard.wolfenden@artisrecruitment.co.uk