Digital Marketing & Communications Coordinator
Marketing and Communications Executive 12 month FTC

Fully Remote

Salary Up to £28,800k plus benefits
Are you a marketing professional who thrives in an environment of autonomy and trust?

Are you looking for a role where you can add creative value whilst making a difference to people who need it the most?
Artis Recruitment are delighted to be partnered with a leading and award-winning, national SEN provider.
They have asked us to find them a Marketing & Comms Executive to support their Group Marketing Function with the planning and execution of creative marketing, branding, and advertising strategies.
What will you be doing?

You'll be responsible for enhancing social media presence and the day-to-day management of all social media platforms supporting all the marketing requirements of all relevant stakeholders.

You'll be pivotal in planning, delivery, and content creation for multi-media marketing campaigns.

As someone who doesn't let the grass grow under their feet you'll ensure the company stay abreast of new advances and trends in digital, social media marketing and communications and play a key role in tracking and maximising marketing investments.

This role will give you a great opportunity to be creative in developing original content, supporting internal and external communications campaigns and assisting with PR strategy with the aim of driving maximum growth, reach and engagement.

Who are you?

* Experience of working in a similar role

* Attention to detail, proof reading skills, analytical and content generation skills

* Excellent communication skills; written, visual and verbal.

* Experience of creating and managing social media campaigns across Facebook, Insta, Twitter and LinkedIn

* Able to work well under pressure, independently and under own initiative with good time management skills.

* Experience of working with or knowledge of systems including Canva, Bitly, Hootsuite, Eventbrite, SharePoint, Mailchimp and Survey Monkey

* Willingness and ability to occasional travel

* The ability to liaise effectively with third party

If you think you fit the bill get in touch with your CV today.
Artis Recruitment provide specialist recruitment services within HR, Finance, IT, Procurement, Marketing, Customer Contact and Executive Search. By applying to this position, you acknowledge that you have read and accept our Privacy Policy: https://www.artisrecruitment.co.uk/privacy-policy
Apply for this role:
Advertised by: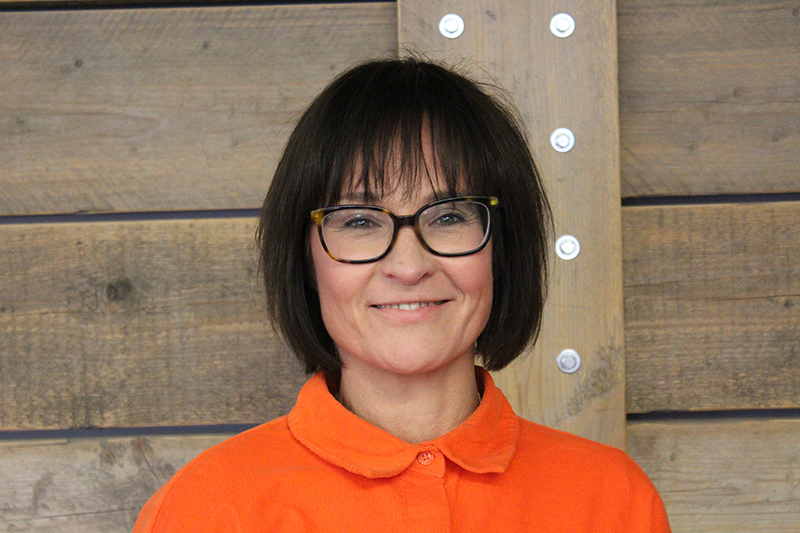 Emma Archer
If you are finding it hard or impossible to fill any of your Marketing roles then please send me a DM so we can arrange a call and let's discuss how I can help you solve your problem!
TEL: 07983472296
EMAIL: Emma.archer@artisrecruitment.co.uk