Director of Communications
Artis is working alongside Unite Students to identify and hire a new Director of Communications, based in Bristol. This is a rare opportunity to shape a critical function. We are looking for a senior leader and team player to design and oversee a multi-channel strategy and plans for communications to our 70,000+ resident students, circa-1,900 employees and the wider world, with the ability to strike effective relationships with a wide range of stakeholders.
Our Communications Director will be responsible for overseeing and delivering all communications strategies, both internal and external, and for growing and developing a best-in-class Communications department. You'll be leading a team to deliver creative communications, playing a vital role in building our culture and driving our success, inspiring and engaging both external and internal audiences through clear, consistent, and compelling story telling.
What You'll Be Doing
Develop and drive a comprehensive, engaging communications strategy that will enhance the reputation of Unite Students.
Working with multiple stakeholders to deliver attention-grabbing and data-led communications strategies and content.
Develop and drive a comprehensive, engaging communications strategy that will enhance the reputation of Unite Students.
Building and maintaining the reputation and perception of our brand.
Building strong, collaborative relations with key senior internal stakeholders including the Executive Committee team where you'll be working on leadership presentations and tone of voice.
Oversee and assist in the creation of content across digital, video, audio platforms.
Building a collaborative, engaged team – regularly checking in with your direct reports and providing mentoring and guidance.
Lead on annual statutory reporting and quarterly trading updates.
What We're Looking for in You
Significant experience in a senior Communications role.
Stakeholder agility – the ability to engage key internal and external stakeholders across a range of industries (Higher Education, Press, Agency etc.).
Strong people leadership skills.
The ability to engage and influence senior executives.
Demonstrated knowledge and proficiency with communications technologies.
Acts as a champion of fresh thinking; technically savvy and keen to trial new communications. models.
Familiarity with social media platforms.
A high standard of copywriting and copy editing.
This is a unique opportunity with and enviable package. If you would like to know more, please follow the application process and we can have a detailed conversation and shed more light on the scope of the role. We very much look forward to hearing from you at Artis.
Artis Recruitment provide specialist recruitment services within HR, Finance, IT, Procurement, Marketing, Customer Contact and Executive Search. By applying to this position, you acknowledge that you have read and accept our Privacy Policy: https://www.artisrecruitment.co.uk/privacy-policy
Apply for this role:
Advertised by: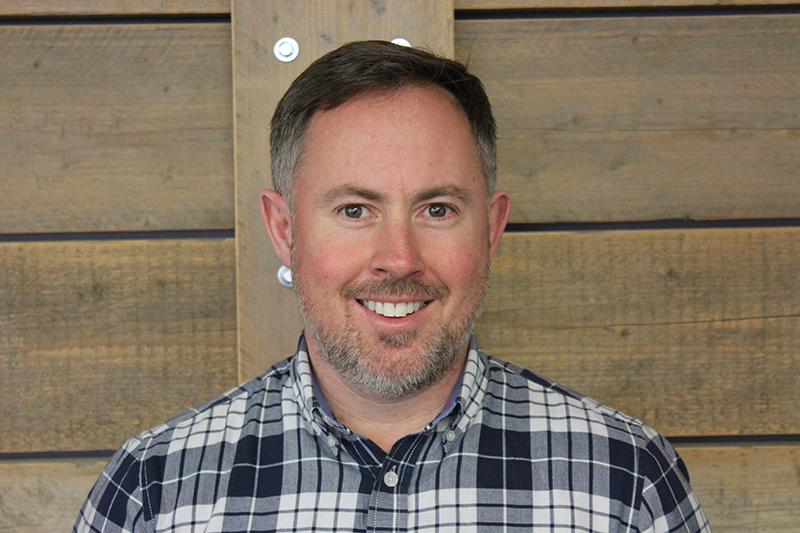 Huw Jenkins
Huw has over 20 years experience recruiting withing the HR and Communications industry, bringing a wealth of experience and an impressive permanent and interim network across the UK and Northern Europe.
TEL: 01174563370
EMAIL: huw.jenkins@artishr.co.uk