Finance Business Partner
Are you a finance professional who has an interest in the Arts and Entertainment sector? Do you enjoy being the person people come to to understand finance? If so we have an amazing opportunity to work for a globally recognised Cardiff based organisation in the position of finance business partner. Operating as that "linchpin" between finance and operations this role requires an experienced or part qualified finance professional who is self managing and operates under their own initiative in order to support the business with providing accurate and factual financial information, along with improving processes and influencing positive change. As someone who can produce statutory accounts, complete VAT returns, carry out analysis and who ideally has previous experience of IT system process improvements this is genuinely a rare opportunity to join an amazing organisation. You'll be someone who has a passion for learning and developing yourself all the while using your first class communication skills to influence, collaborate and improve for the greater good of the business. This role supports hybrid working where you're required in the office 2 days a week and will be part of a hugely supportive finance team. If this sounds like an opportunity too good to miss please get in touch through application and shortlisted applicants will be contacted with further details.
Artis Recruitment provide specialist recruitment services within HR, Finance, IT, Procurement, Marketing, Customer Contact and Executive Search. By applying to this position, you acknowledge that you have read and accept our Privacy Policy: https://www.artisrecruitment.co.uk/privacy-policy
Apply for this role:
Advertised by: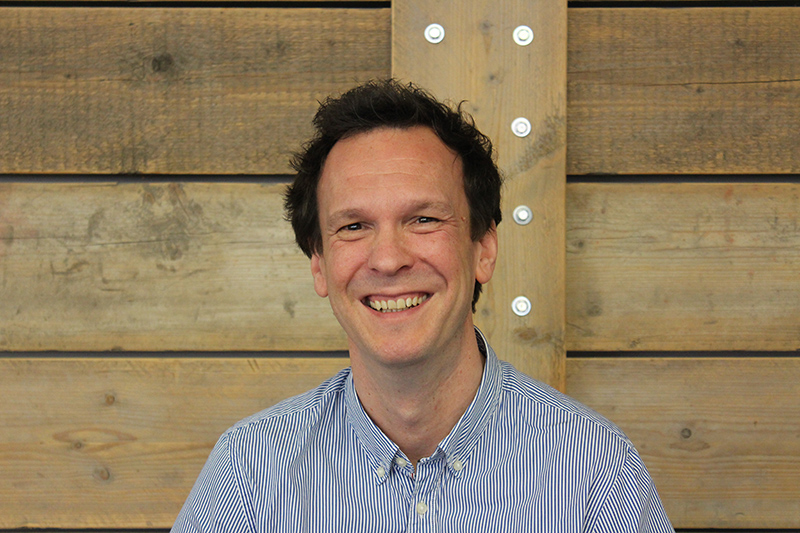 Richard Wolfenden
Experienced recruitment professional with a demonstrable record of recruiting finance and accountancy professionals on an interim, contract and permanent basis.
TEL: 07375124758
EMAIL: richard.wolfenden@artisrecruitment.co.uk