Finance Manager
Are you a hands on finance professional looking for an all encompassing accounting role in the Bridgwater area? If so we have a fantastic finance manager position working for a well performing and profitable SME business who need an accountant to take over the reigns of managing finance in-house rather than through an accountancy firm. This role will deliver month end, carry out analysis and provide added value commentary to the board, carry out ledger work and various reconciliations relating to cashflow, help create future budgets and carry out forecasting, complete the VAT returns and help with more processing elements such as a small payroll and oversee the credit control process. This is very much a traditional SME finance manager role where there will be lots of variety, problem solving, process improvements and project work along with the day to day management of the finances supported by an accounts assistant. If this sounds like the sort of opportunity that would interest you then please get in touch through application and shortlisted applicants will be contacted with further details. This role will ideally be based on site 5 days a week however hybrid working would be available for the right applicant.
Artis Recruitment provide specialist recruitment services within HR, Finance, IT, Procurement, Marketing, Customer Contact and Executive Search. By applying to this position, you acknowledge that you have read and accept our Privacy Policy: https://www.artisrecruitment.co.uk/privacy-policy
Apply for this role:
Advertised by: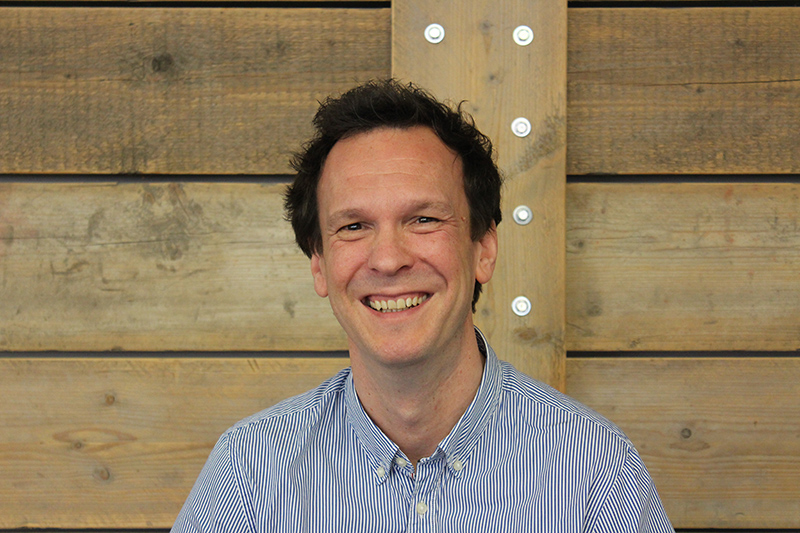 Richard Wolfenden
Experienced recruitment professional with a demonstrable record of recruiting finance and accountancy professionals on an interim, contract and permanent basis.
TEL: 07375124758
EMAIL: richard.wolfenden@artisrecruitment.co.uk