Financial Controller
Are you a senior finance professional with manufacturing experience looking for a new challenge? Do you enjoy business partnering, analysis and process improvement work? If the answer to these questions is yes then we would be keen to hear from you as we have an amazing opportunity to work for a market leading business who due to growth want to start creating a local finance team. This role will initially take responsibility for all that is finance but outside of month end you'll predominantly be working with the operational teams to help them understand their numbers, put in place more efficient ways of working and work with the wider business to ensure the financial information including the reporting is accurate and a true representation of the sites performance. You'll be someone who has brilliant people skills and has the ability to understand what's happening on the shop floor enabling better processes to be implemented. This is a lovely business where the people are it's main asset and everyone is open to change for the benefit of the business. This is a role that will ideally attract a qualified accountant however QBE's highly experienced in the manufacturing sector will also be considered. Hybrid working is on offer for the right person but ideally you will be based on site Monday to Friday whilst you get to grips with the role. If this sounds like the sort of position you'd like to get stuck into then please get in touch via application and shortlisted applicants will be contacted with further details.
Artis Recruitment provide specialist recruitment services within HR, Finance, IT, Procurement, Marketing, Customer Contact and Executive Search. By applying to this position, you acknowledge that you have read and accept our Privacy Policy: https://www.artisrecruitment.co.uk/privacy-policy
Apply for this role:
Advertised by: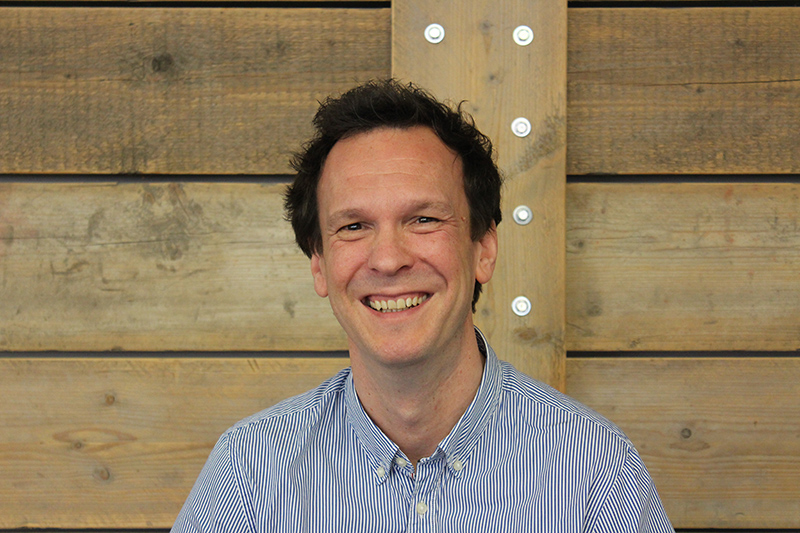 Richard Wolfenden
Experienced recruitment professional with a demonstrable record of recruiting finance and accountancy professionals on an interim, contract and permanent basis.
TEL: 07375124758
EMAIL: richard.wolfenden@artisrecruitment.co.uk