Financial Reporting Manager
Are you a qualified accountant with strong financial reporting experience? Do you want to work for a market leader with a global presence? If so we have a brilliant opportunity for an ambitious and technically strong accountant to join the growing finance team as financial reporting manager. This role will be varied and will support lots of different areas of the business but month to month you'll be responsible for :
*Supporting the accounts team in month-end accounting matters

*Preparing month-end and reporting on the financial position and performance for divisional entities

*Co-ordinating the month-end close process and reporting to the wider group

*Ensure financial processes and controls are in place

*Prepare statutory financial statements and support internal audit requirements

*Support operational stakeholders with accounting enquiries and work with Central AR/AP/FP&A teams to gather information

*Support the wider finance team with process improvement programmes and projects.
This role requires a qualified finance professional who has excellent communication skills and the ability to work with people at all levels. This role offers hybrid working and regular home working for people who require it. If this sounds like an opportunity you would like to know more about please apply and shortlisted applicants will be contacted for a confidential conversation.
Artis Recruitment provide specialist recruitment services within HR, Finance, IT, Procurement, Marketing, Customer Contact and Executive Search. By applying to this position, you acknowledge that you have read and accept our Privacy Policy: https://www.artisrecruitment.co.uk/privacy-policy
Apply for this role:
Advertised by: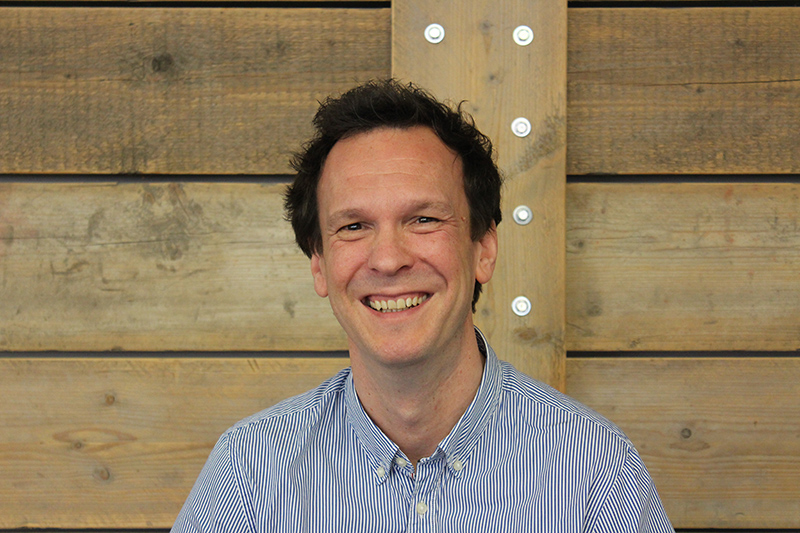 Richard Wolfenden
Experienced recruitment professional with a demonstrable record of recruiting finance and accountancy professionals on an interim, contract and permanent basis.
TEL: 07375124758
EMAIL: richard.wolfenden@artisrecruitment.co.uk