Group Consolidation Accountant (12 month FTC)
Are you a qualified accountant with strong reporting and consolidations experience? Are you able to start a 12 month fixed term contract in the near future? If so our central Bristol based client are keen to secure your skills in order to bolster a very busy finance team. This role requires a technically strong finance professional who has the ability to take ownership for the monthly IFRS consolidation, financial reporting, balance sheet and earnings statement along with preparing financial statements that would be included in the interim and annual company reports. Communication skills will be key as you'll be liaising with various members of the financial and non financial SMT along with the external auditors and you'll be required to help with answering technical accounting questions. System wise you'll be pretty savvy and comfortable with using a large ERP system along with being pretty advanced on excel. A 10% bonus is included on top of salary as is hybrid working of 3 days office and 2 days home. If this sounds like the sort of opportunity that would interest you please get in touch via application and shortlisted applicants will be offered a full job description.
Apply for this role:
Advertised by: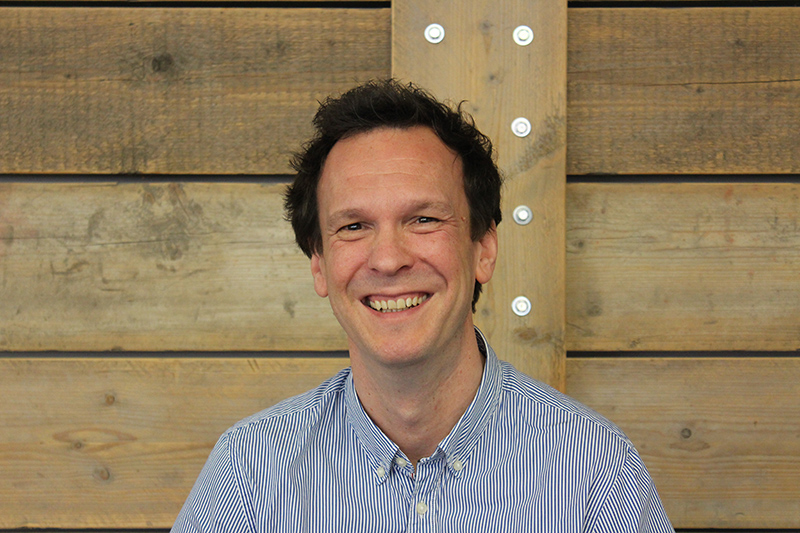 Richard Wolfenden
Experienced recruitment professional with a demonstrable record of recruiting finance and accountancy professionals on an interim, contract and permanent basis.
TEL: 07375124758
EMAIL: richard.wolfenden@artisrecruitment.co.uk