Group Financial Accountant
Are you a technically strong qualified accountant looking for an opportunity to join a rapidly organically growing business? Do you enjoy being the "go to" person for financial accounting related information? If so we have a fantastic hybrid working opportunity to work for an amazing company on a fast growth trajectory who are in need of a qualified finance professional to take over the financial accounting reigns. As a pivotal member of the finance function this role will not just be focused on financial accounting duties such as profit and loss, stat accounts and consolidations work you'll also get involved in financial analysis, cashflow, reporting, internal audits, process testing, projects and providing guidance to the wider UK and non UK entities. You'll be working with people at all levels both commercial, operational and the SMT providing them with accurate financial information allowing them to make key decisions all the while maintaining an accurate and IFRS compliant chart of accounts. This is an amazing opportunity for a driven individual to really make their mark in a business that has exceptional tenure and large realistic growth plans. If you want to join the journey that this great company is going on please get in touch through application and shortlisted parties will be contacted with further details. This company is easily accessible from North Bristol, South Gloucestershire, Forest of Dean, Newport and Cardiff.
Artis Recruitment provide specialist recruitment services within HR, Finance, IT, Procurement, Marketing, Customer Contact and Executive Search. By applying to this position, you acknowledge that you have read and accept our Privacy Policy: https://www.artisrecruitment.co.uk/privacy-policy
Apply for this role:
Advertised by: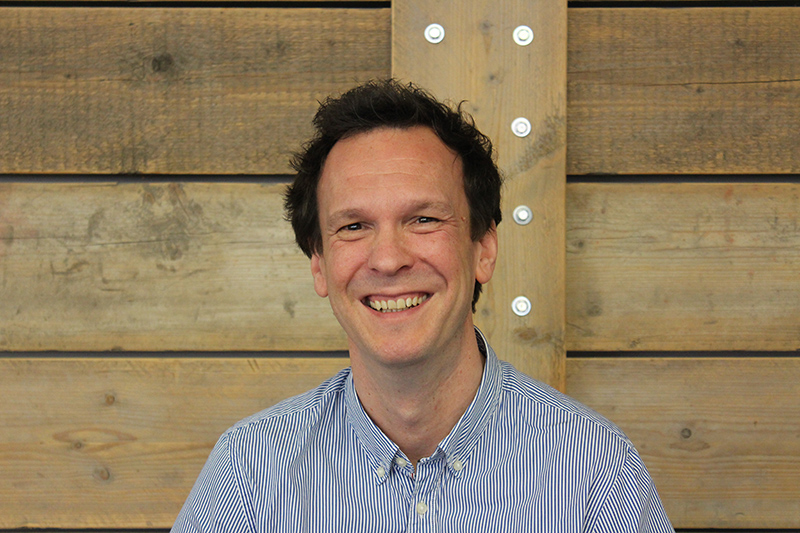 Richard Wolfenden
Experienced recruitment professional with a demonstrable record of recruiting finance and accountancy professionals on an interim, contract and permanent basis.
TEL: 07375124758
EMAIL: richard.wolfenden@artisrecruitment.co.uk