Head of Marketing . SaaS
Head of Marketing. B2B SaaS

Bristol -Hybrid.

Up to £85k plus bonus, benefits and perks.
Artis Recruitment are delighted to be partnering with one of the UK's market leading software companies. Award winning and true leaders in their field. Their client base reads like the Who's Who of blue-chip, household name, but that's just the tip of the iceberg!

They have asked us to find them a Head of Marketing to help more of these global brands get hold of good stuff they have to offer.

As you'd expect from a company of this calibre they are growing at a rate of knots both in the UK and internationally .

This role will ultimately have a Global reach with the opportunity to spearhead marketing activities stretching across EU, Gulf States and USA and beyond.

You will have the opportunity to flex both your creative and strategic muscles using your analytical abilities and digital knowledge to create data and market-research-inspired campaigns to drive awareness and promote their state of the art software solutions.

More about the company

* Founder, run and led, this company is fast-growing and embodies a truly entrepreneurial culture where everyone matters and where you can benefit from having a direct and tangible impact on commercial growth and success.

* You can expect a high degree of autonomy and unrivalled support and investment both personally and professionally

* A truly collaborative and inclusive environment where you will feel valued and heard at every level.

What you will bring to the table

* Thorough and deep understanding of the B2B software commercial landscape and dynamics evidenced by a successful track record in a value, niche SaaS environment

* Strong command of best digital marketing practices with the ability to interpret and action marketing data and collateral

* Robust and diverse marketing skills encompassing a strategic mindset coupled with creative flair and the ability to deliver results.

What next?

If this sounds like the kind of company where you can see yourself thriving and you want to be part of a dynamic and agile culture then get in touch with your CV so I tell you even more about what this opportunity could hold for you!
Artis Recruitment provide specialist recruitment services within HR, Finance, IT, Procurement, Marketing, Customer Contact and Executive Search. By applying to this position, you acknowledge that you have read and accept our Privacy Policy: https://www.artisrecruitment.co.uk/privacy-policy
Apply for this role:
Advertised by: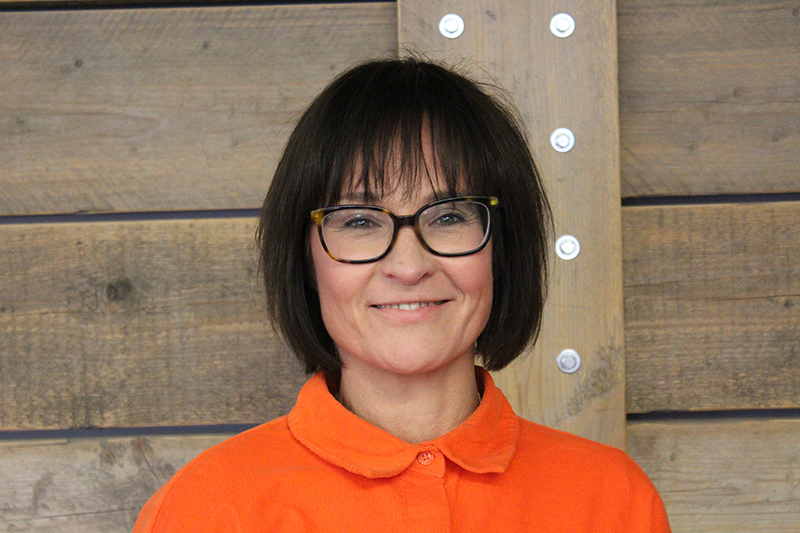 Emma Archer
If you are finding it hard or impossible to fill any of your Marketing roles then please send me a DM so we can arrange a call and let's discuss how I can help you solve your problem!
TEL: 07983472296
EMAIL: Emma.archer@artisrecruitment.co.uk