Legal Billing Assistant
Are you a finance professional with billing experience? Are you looking for a new hybrid working challenge in a busy finance team? If so we have a great opportunity to work for a central Bristol based law firm who need someone who understands the billing process and can ensure all invoices and queries are managed appropriately. Liaising with partners and senior people within the firm this role requires you to deliver draft billing reports to partners and follow up on a timely basis to ensure that regular billing patterns are established, and where possible monthly billing cycles happen whilst ensuring that any special client billing requirements are observed. You'll apply commercial logic to problems and discrepancies, you won't be frightened of asking pertinent questions in order to resolve issues all the while ensuring that no significant delays occur to billing. This role really does require a professional with strong relationship building skills, meticulous attention to detail, excellent written and verbal communication skills and the ability to problem solve. As a firm who have a fantastic international reputation they really are an employer of choice offering excellent benefits which includes the ability to buy extra holiday on top of an already generous allowance, a 5% annual bonus, 2-3 days home working per week and a fabulous modern working environment. Prio experience of working in a law firm would be an advantage but not a pre requisite. If this sounds like the sort of role that would interest you as your next move then please get in touch through application and a full job description will be shared with short listed applicants.
Apply for this role:
Advertised by: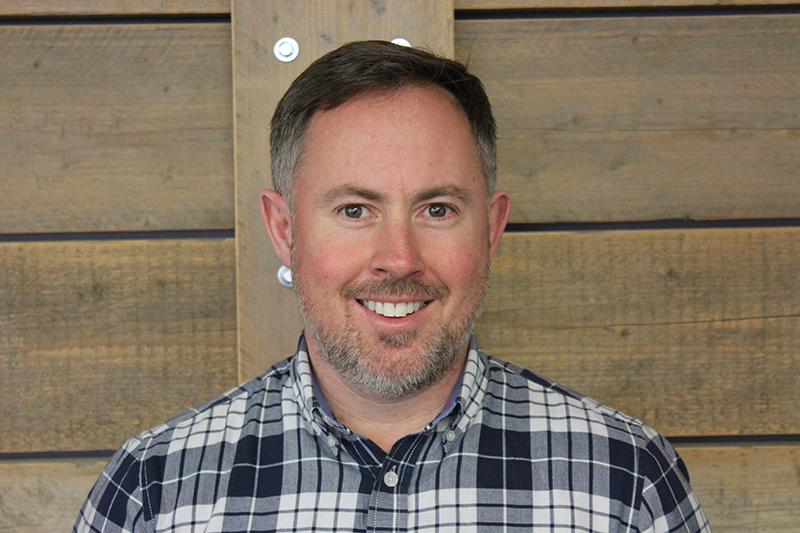 Huw Jenkins
Huw has over 20 years experience recruiting withing the HR and Communications industry, bringing a wealth of experience and an impressive permanent and interim network across the UK and Northern Europe.
TEL: 01174563370
EMAIL: huw.jenkins@artishr.co.uk