Marketing Communications Manager. B2C
Marketing Communications Manager. B2C. Global Healthcare Brand

Hybrid -2 days in Bristol Office

Up to £48k plus excellent benefits

Do you fancy working for an organisation Forbes have named one of the world's best employers?

An organisation where your contribution is not only welcomed but encouraged?

In a workplace where you can proudly bring your whole self to work and be given ownership and autonomy within your role whilst enjoying the support and security of a world-class organisation?

As the Marketing Communications Manager you will take ownership and champion the CRM communications for this international brand and its stakeholders across the UK and ROI.

Some of your accountabilities & activities:

* CRM communication – working with the Head of CRM, this role will be responsible for the creation of CRM comms, ensuing they are compelling, on-brand and compliment an overarching customer journey.

* Special projects – from regulatory updates to business changes, there are always projects that require a customer communications focus. This position will play a vital role in writing any customer communications for multi-channel use.

* Local marketing support – working closely with an external print partner, managing the MStore and associated budget, ensuring the right assets are available whilst driving and supporting the local marketing team with new marketing requests.

* Compliance and process – ensuring communications are compelling, compliant and customer centric. You will champion compliance within the team and be the internal approval system, Super-User.

Your experience and skills:

* Proactive, self-starter

* Solid experience across B2C marketing comms, planning, execution and management

* A flair for content creating and copy writing

* Ability to plan organise and manage projects

If you are feeling like you've hit that glass ceiling or you are craving a faster paced, dynamic environment where there is progression and professional development at every turn get in touch to find out more .
Artis Recruitment provide specialist recruitment services within HR, Finance, IT, Procurement, Marketing, Customer Contact and Executive Search. By applying to this position, you acknowledge that you have read and accept our Privacy Policy: https://www.artisrecruitment.co.uk/privacy-policy
Apply for this role:
Advertised by: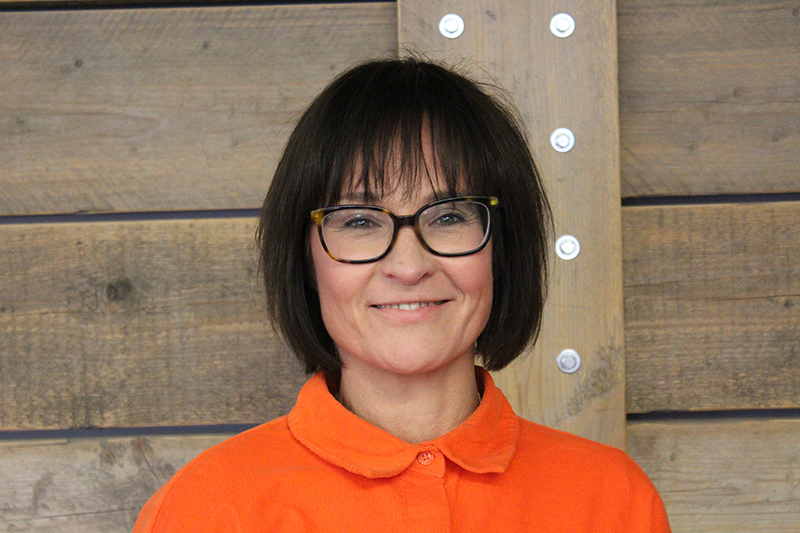 Emma Archer
If you are finding it hard or impossible to fill any of your Marketing roles then please send me a DM so we can arrange a call and let's discuss how I can help you solve your problem!
TEL: 07983472296
EMAIL: Emma.archer@artisrecruitment.co.uk