MI Manager
The Contact Centre Management Information (MI) Manager will support the improvement of operational, business performance through the accurate and timely preparation of data into management information reports. This role will work with a variety of different stakeholders to develop the relevant data reports and explain, assess and improve performance.
MI Manager duties & responsibility's…

* Responsible for the oversight of all data extraction and reporting activities across the customer contact operation.

* Producing insightful MI reports on a daily, weekly & monthly basis to agreed timetable.

* Working closely with senior stakeholders, drive the continuing improvement of the reporting capability, ensuring that processes and procedures align with overall business objectives.

* Undertake a continual review of reporting to ensure they meet the requirements of the key stakeholders.

* Lead the design and build of MI reports as requested by the customer operation.

* Embrace and encourage the use of technology to deliver MI in the most effective ways.

* Identify, analyse and interpret trends and patterns in complex data systems and reports.

* Ensure data integrity across the suite of MI produced.

* Manage the relationship between MI and key stakeholders ensuring the team meets the demands of the business.
Personal Attributes…

* Passionate about data and reporting, able to extract data from different sources and communicate in an efficient and effective manner.

* Self-motivated, self-starter who will work well under pressure.

* Good communication and negotiation skills.

* Strong organisational skills and attention to detail.

* Experience of working to deadlines and prioritising work in an exceptionally dynamic environment.

* Passionate about data and insight.

* Excellent knowledge Microsoft Excel, Power BI and understanding of a contact centre operations Oracle is preferable background is essential.
The MI Manager benefits include, excellent salary and pension, 30 days holiday, gym membership, clear career development plan and much more. The role offers hybrid working, so you would be required to be in the office 3 days a week.
Artis Recruitment provide specialist recruitment services within HR, Finance, IT, Procurement, Marketing, Customer Contact and Executive Search. By applying to this position, you acknowledge that you have read and accept our Privacy Policy: https://www.artisrecruitment.co.uk/privacy-policy
Apply for this role:
Advertised by: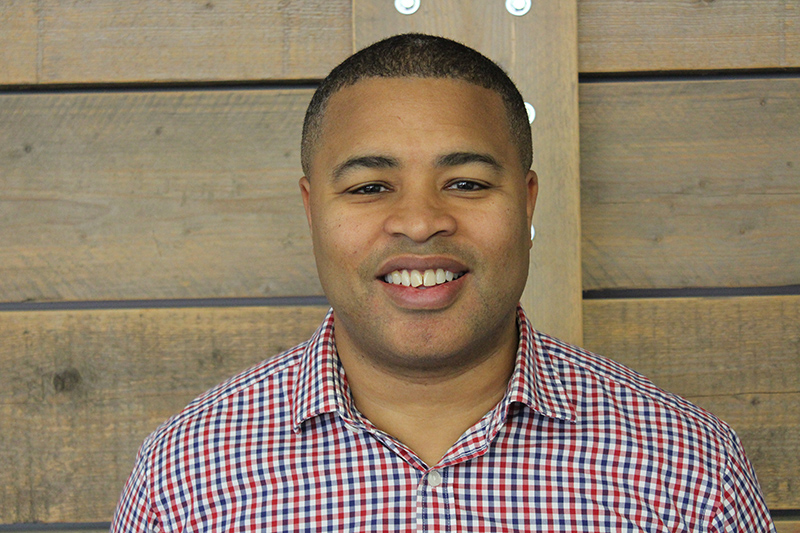 Paul Bryan
Artis Procurement, Purchasing and Supply Chain & Artis Customer Contact are the established experts in resourcing for mid-senior level Procurement and Customer Contact leadership roles.
TEL: 07792072090
EMAIL: Paul.bryan@artisrecruitment.co.uk