Payroll & Finance Assistant
Are you a payroll professional looking for a part time role of around 20 hours a week? Do you like a monthly payroll with lots of variables? If so we have a great opportunity to work for a fabulous business based near Tetbury who need someone just like you. Working as part of the wider finance team this stand alone payroll position is end to end payroll dealing with salaries, overtime, statutory payments, etc. You'll be someone who has brilliant multi tasking and organisational skills having the ability to deal with a monthly payroll of around 300 employees and manage an email inbox requesting regular changes in pay due to increased or decreased hours. The payroll process is quite manual and requires a payroll professional who can resolve queries and investigate anomalies providing quick resolution to questions. This role is based on site but the hours can be flexible around individual circumstances. If this sounds like the sort of role that would interest you then please get in touch through application and shortlisted applicants will be contacted with further details.
Artis Recruitment provide specialist recruitment services within HR, Finance, IT, Procurement, Marketing, Customer Contact and Executive Search. By applying to this position, you acknowledge that you have read and accept our Privacy Policy: https://www.artisrecruitment.co.uk/privacy-policy
Apply for this role:
Advertised by: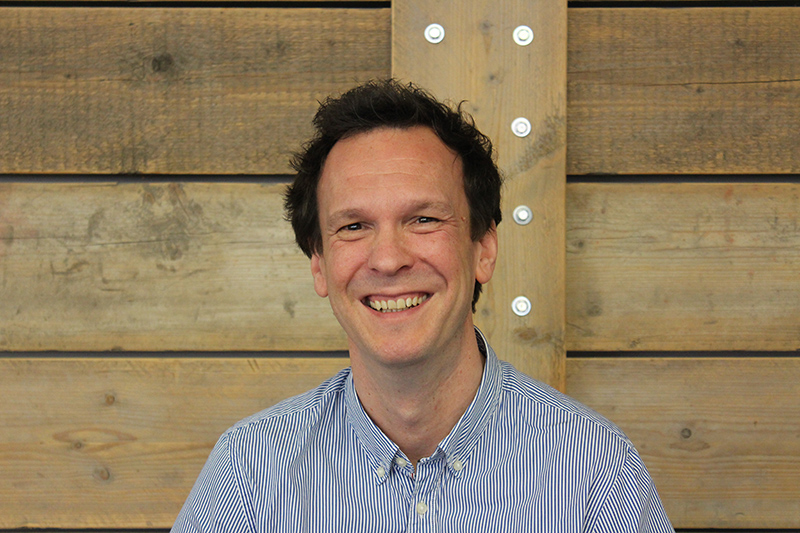 Richard Wolfenden
Experienced recruitment professional with a demonstrable record of recruiting finance and accountancy professionals on an interim, contract and permanent basis.
TEL: 07375124758
EMAIL: richard.wolfenden@artisrecruitment.co.uk