Purchase Ledger Assistant
Are you a purchase ledger professional who enjoys quite a manual invoicing process? Do you want to work within a small and friendly finance team? If so our client is looking for someone just like you to be the go to person for anything invoice related. This role requires high attention to detail, strong multi tasking skills and the ability to communicate well with people at all levels in order to problem solve. You'll be managing invoices being approved, liaising with operational managers and suppliers and ensuring payments are made on time along with statements being reconciled and queries investigated. This role is a busy role in a busy finance team and will keep you on your toes so if you're looking for a new challenge and are able to work in the office 5 days a week then please get in touch via application and shortlisted applicants will be contacted with further details.
Artis Recruitment provide specialist recruitment services within HR, Finance, IT, Procurement, Marketing, Customer Contact and Executive Search. By applying to this position, you acknowledge that you have read and accept our Privacy Policy: https://www.artisrecruitment.co.uk/privacy-policy
Apply for this role:
Advertised by: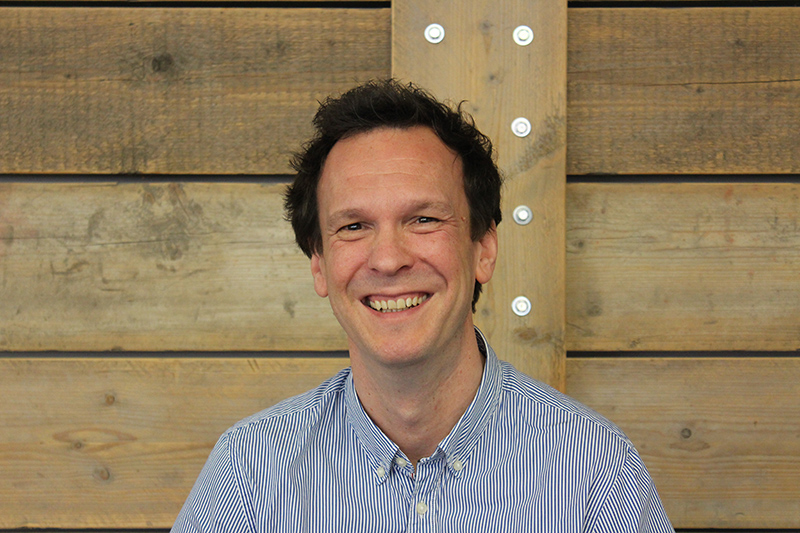 Richard Wolfenden
Experienced recruitment professional with a demonstrable record of recruiting finance and accountancy professionals on an interim, contract and permanent basis.
TEL: 07375124758
EMAIL: richard.wolfenden@artisrecruitment.co.uk