Purchase Ledger Specialist
Are you a purchase ledger professional who enjoys being busy? Do you want to work from home 4 days a week still supported by an experienced team? Do you have over 2 years purchase ledger experience? If the answer to these questions is yes then we have a brilliant accounts payable role working for a leading business based in the Aztec West / Bradley Stoke area of Bristol. This role will be part of the purchase ledger function helping to process invoices onto the inhouse system. This role requires high attention to detail, excellent investigative skills to resolve those awkward queries and the ability to reconcile the invoices and statements whenever necessary. You'll need strong communication skills both on the phone and on email and you'll be someone who enjoys a challenge. This company offers long term career opportunities both inside the AP team and within the wider finance function, hybrid working of Wednesdays in the office and the rest from home and free car parking. If this sounds like the sort of next challenge that you're after then please get in touch through application and shortlisted applicants will be contacted with further details.
Artis Recruitment provide specialist recruitment services within HR, Finance, IT, Procurement, Marketing, Customer Contact and Executive Search. By applying to this position, you acknowledge that you have read and accept our Privacy Policy: https://www.artisrecruitment.co.uk/privacy-policy
Apply for this role:
Advertised by: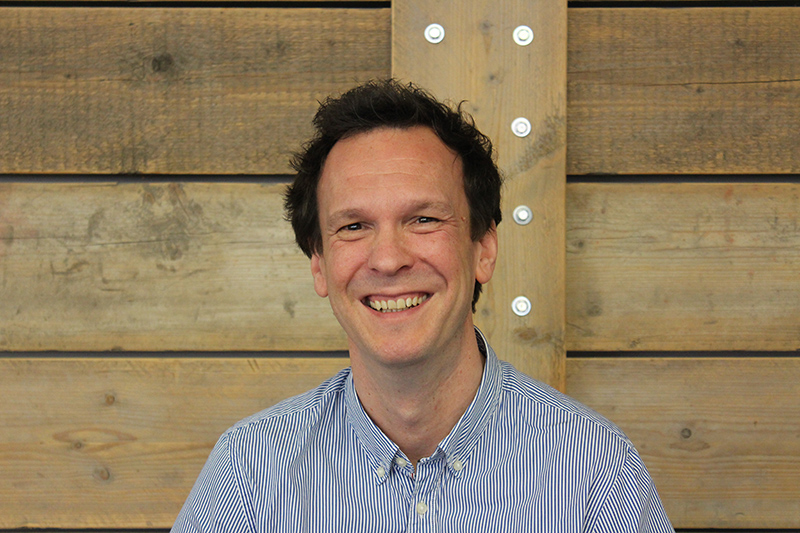 Richard Wolfenden
Experienced recruitment professional with a demonstrable record of recruiting finance and accountancy professionals on an interim, contract and permanent basis.
TEL: 07375124758
EMAIL: richard.wolfenden@artisrecruitment.co.uk