Revenue Controller
Are you a revenue controller with law firm experience looking for a new challenge? Do you want to work for a leading international firm? If so we have a brilliant opportunity to join the revenue and billing team of this prestigious central Bristol based legal practice.
Working in a highly supportive team this role will be pivotal in the "lock up cycle" ensuring all the unbilled work in progress and the outstanding accounts receivable invoices are managed and communicated to the relevant people. You'll be someone who's a stickler for detail, who deals with multi tasking and multiple "plate spinning" with ease and someone who communicates extremely well with people at all levels particularly those who are time pressured.
You'll have regular contact with colleagues at other UK offices and you'll be an internal point of contact for billing escalations and queries. If you're currently, or have previously been, a revenue controller and want to start a new challenge within a fast paced and rapidly expanding firm then please get in contact through application and shortlisted applicants will be contacted with further information. This role comes with hybrid working and a 5% bonus so if it sounds like it could be of interest please apply.
Apply for this role:
Advertised by: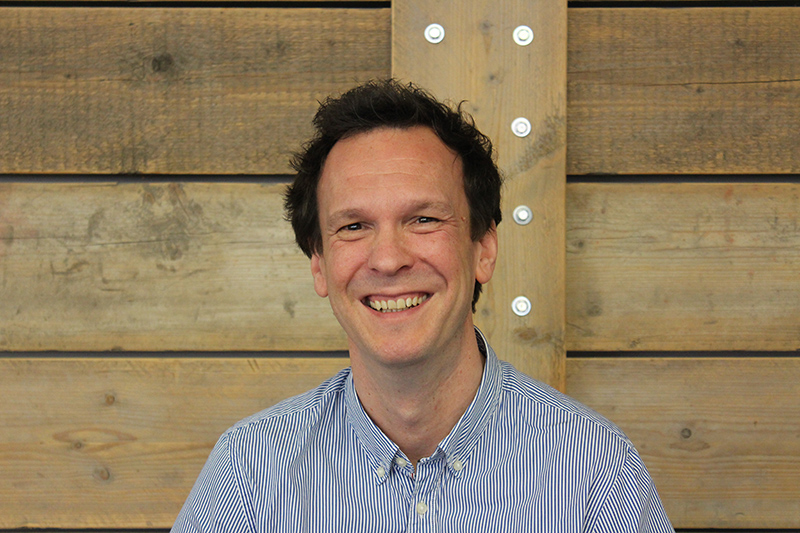 Richard Wolfenden
Experienced recruitment professional with a demonstrable record of recruiting finance and accountancy professionals on an interim, contract and permanent basis.
TEL: 07375124758
EMAIL: richard.wolfenden@artisrecruitment.co.uk