Sales Ledger Controller
Are you a finance professional with an excellent phone manner? Would you enjoy a role where you are working as part of a team but can also work from home 4 days a week? If so we are looking for an Accounts Receivable Controller to join a fabulous people centric business based near South Molton in North Devon to join their finance team and help with the timely payment of invoices.
This role requires a professional who is comfortable having conversations on the phone but this is not a "heavy boots" collection role it's a collections role that requires empathy and understanding whilst still maintaining a commercial approach to the invoicing payment terms. The Accounts Receivable team deals with a high volume of invoices so being organised and having a high attention to detail will be necessary as will multi tasking and being open minded to solution finding. Day to day you'll be responsible for sending out monthly statements, contacting customers regarding late payment and keeping a log of correspondence history.
You'll maintain various inboxes and investigate any queries or anomalies along with being point of contact for the customer in order to develop an effective working relationships. This role is a really good opportunity for someone who has a great phone manner and who can write concise professional emails and whilst experience within a finance team would be nice to have what is key is being able to hold conversation and build relationships on the phone with customers. If this sounds like the sort of role that would interest you then please get in touch via application and shortlisted applicants will be contacted with further details.
Apply for this role:
Advertised by: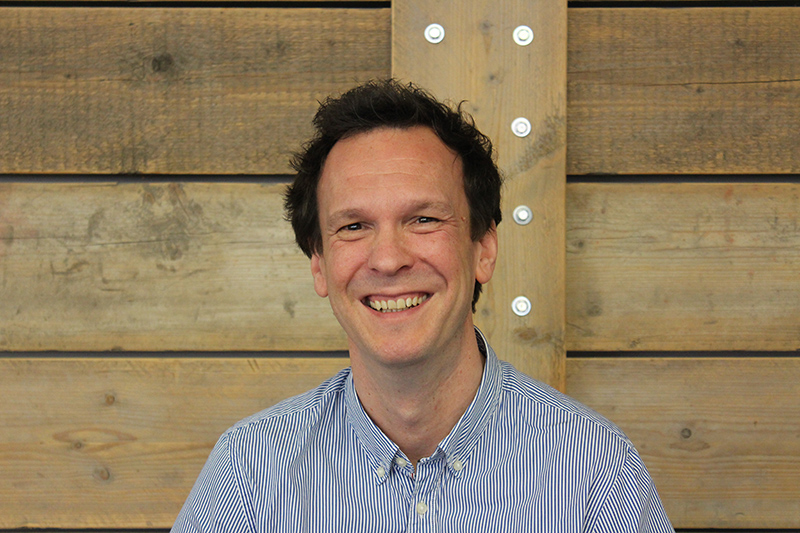 Richard Wolfenden
Experienced recruitment professional with a demonstrable record of recruiting finance and accountancy professionals on an interim, contract and permanent basis.
TEL: 07375124758
EMAIL: richard.wolfenden@artisrecruitment.co.uk