Senior Communications Manager
Senior Communications Manager

Bristol

Bristol. Flexible/Hybrid/Agile

Up to £55k plus benefits
Has your current role lost it's sparkle or perhaps you've simply hit a glass ceiling and want to be in a place where you can truly be yourself whilst showcasing your talents and abilities.
How would you like the idea of working for an organisation that is devoid of "presenteeism" allowing you to choose how and where you work , a company that has created flexible workspaces, invested in the right technologies so their employees can work from anywhere making them a truly inclusive employer where everyone is welcome?
Artis Recruitment are delighted to be working with a company whose mission is to enrich people's quality of life, helping them feel a sense of belonging and safety and to thrive within local communities.
They have asked us to find them a Senior Communications Manager. A role that will play a crucial role in their continued success. You will leading communications along with a small team, embracing the company's values and mission and helping to shape and define their culture and brand helping to drive their strategic ambitions.

About the role.

Working closely with the leadership team and supporting the People Director you will take the lead and deliver on strategic and operational communications, marketing, social media, and public relations maintaining a recognisable, respected and aspirational brand identity for colleagues and customers.

You will be responsible for maintaining communication channels with customers and creating effective social media and PR campaigns that create impact, drive engagement, and inform.

About you

A natural born communicator, you are confident pulling on all your talents to nurture and develop outstanding relationships with a range of key stakeholders, colleagues, and customers alike.

You'll be passionate about growing a "great place-to-work" culture through an effective approach to internal communications, with an ability to engage and inspire colleagues whilst reinforcing organisational values.

You'll have a creative mind, and an eye for detail with high standards and great communication skills

Ideally you will possess a keen level of social and political awareness, and an interest in community based social enterprise.
Benefits
* A day off on your work anniversary

* Agile working patterns

* Learning and development opportunities

* Benefits portal

* Health care cash plan

* Option to buy leave

* Cycle to work scheme

* Employee Assistance Programme

* Free on-site parking

* Generous pension
Artis Recruitment provide specialist recruitment services within HR, Finance, IT, Procurement, Marketing, Customer Contact and Executive Search. By applying to this position, you acknowledge that you have read and accept our Privacy Policy: https://www.artisrecruitment.co.uk/privacy-policy
Apply for this role:
Advertised by: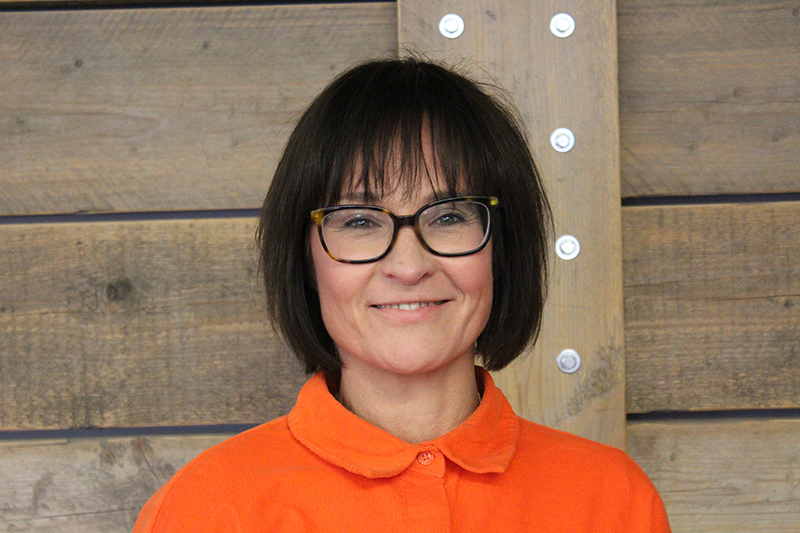 Emma Archer
If you are finding it hard or impossible to fill any of your Marketing roles then please send me a DM so we can arrange a call and let's discuss how I can help you solve your problem!
TEL: 07983472296
EMAIL: Emma.archer@artisrecruitment.co.uk