Senior Credit Controller
Are you a credit control professional looking for a new challenge? Do you like being busy? If so we have a brilliant opportunity working for a successful business based near Blackwood in the position of Senior Credit Controller. This lovely business has a small collections team and requires a senior and experienced credit control professional to help maintain the cashflow and manage a very busy ledger which often transacts on a high volume low value basis.
There's always plenty to do and you'll have oversight of the whole credit control function along with being supported by a very capable but less experienced credit controller and a wider finance team. If you're someone who enjoys credit control, likes a challenge, enjoys implementing process improvements and likes to investigate queries then this will be a really interesting role for you. This is not a heavy debt collecting credit control role with the collections process predominately carried out via email and it's a very customer service orientated business that conducts itself professionally, ethically and with empathy. This company offers hybrid working of 3 days in the office and 2 days at home, has a really supportive culture and has a close knit team so if this sounds like the sort of role and business that you see yourself carrying out and working for then please get in touch via application for more details.
Apply for this role:
Advertised by: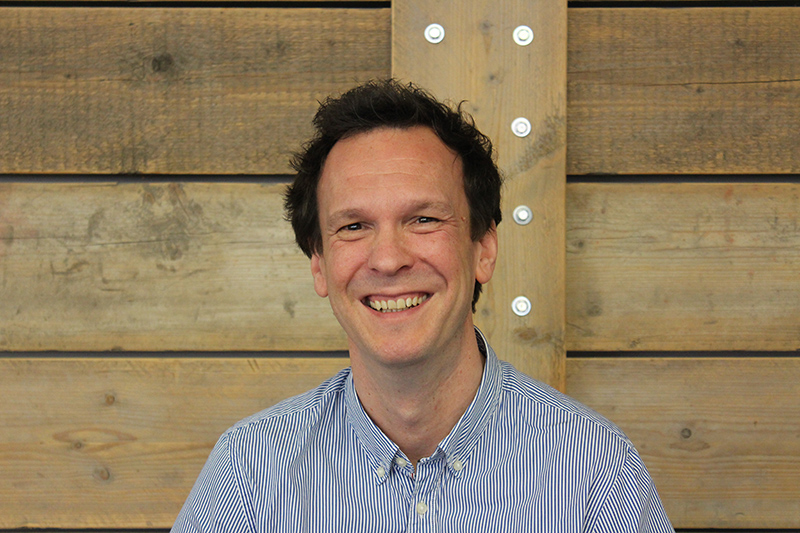 Richard Wolfenden
Experienced recruitment professional with a demonstrable record of recruiting finance and accountancy professionals on an interim, contract and permanent basis.
TEL: 07375124758
EMAIL: richard.wolfenden@artisrecruitment.co.uk