Senior Financial Accountant
Are you a qualified accountant with strong IFRS reporting experience? If you're open to considering a new technical accounting role then this is very much an employer of choice that will offer challenge, exposure and long term career opportunities. As a qualified accountant you will be responsible for producing high quality reporting packs along with  being the first point of contact for the external auditors and internal colleagues requiring financial information. With your excellent communication skills you'll be just as comfortable speaking with people within the SMT and external partners as you will be speaking with one of the part qualified accountants needing some technical accounting support. If IFRS and reporting is your thing then this is a really rewarding role within a business that offers one of the best benefits packages in the market which includes hybrid working, significant pension and bonus along with well above average annual leave options. If this role sounds of interest then please get in touch through application and shortlisted applicants will be offered more detailed information.
Apply for this role:
Advertised by: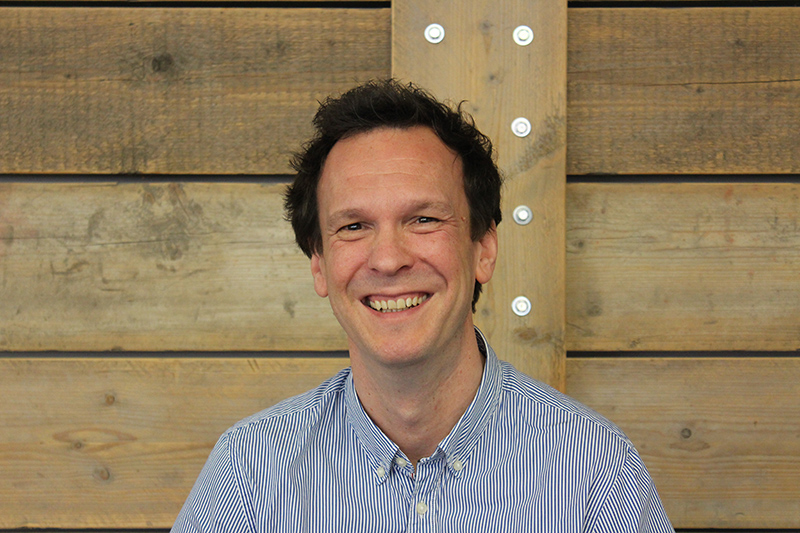 Richard Wolfenden
Experienced recruitment professional with a demonstrable record of recruiting finance and accountancy professionals on an interim, contract and permanent basis.
TEL: 07375124758
EMAIL: richard.wolfenden@artisrecruitment.co.uk