Senior Internal Communications Manager
Senior Internal Communications Manager

FTSE 100, Multi-Site Business

Bristol . Hybrid

£50-65k plus bonus and benefits
Are you an Senior Communications professional with a passion for DEIB?

Do you dream of working for an organisation that has equity and inclusion at the heart of it's purpose and cultural values where you will be instrumental in procuring and developing a cohesive and high functioning team?

Aris Recruitment are proud to be partnering with a national FTSE 100 business that is driven by a values culture and 100% committed to fostering and maintaining wellbeing, inclusivity and sustainability, an organisation where the happiness of its employees, customers and stakeholders is paramount.

Want to know more?

They have asked us to find them a Senior Internal Communications Manager their Comms, Marketing and Branding team.

You'll get to create and execute an internal communications strategy that will engage and inform employees and stakeholders of the purpose and priorities that drive this company and provide awareness and access to the resources and knowledge to empower them to thrive and succeed.

You will take ownership of the design and delivery of multi-channel strategy and plans for the communications to the entire organisation it's colleagues and stakeholders.

Your responsibilities

* Bringing the business' priorities and values to life

* Creating strategies and campaigns to create engagement with key business initiatives, policies, and programmes

* Building strong, collaborative relations with key senior internal stakeholders throughout the organisation

* Managing logistics and content for town hall events.

* Curating and producing content for a broad range of channels, including intranet, video, and email

* Analysing metrics for improvement and reporting.

* Playing an active role in the Communications senior leadership team.

* Managing and leading a team
About you

* Strategic and tactical, internal communications experience at a senior level..

* Confident working in an operationally focused business across multiple sites whilst providing an uncomplicated, practical and engaging approach to internal communications.

* Ability to work in a fast-moving environment with multiple projects and stakeholders.

* Skilled at producing engaging presentations and content utilising excellent copy writing and communication skills.

* A people-focused leader with the ability to manage and inspire a team fostering and promoting trust and happiness.

If you are ready to work in an organisation that champions equal opportunities and is fully focussed on building inclusive teams, in a truly collaborative culture where you can be your authentic self then it could be time to have a conversation.
Artis Recruitment provide specialist recruitment services within HR, Finance, IT, Procurement, Marketing, Customer Contact and Executive Search. By applying to this position, you acknowledge that you have read and accept our Privacy Policy: https://www.artisrecruitment.co.uk/privacy-policy
Apply for this role:
Advertised by: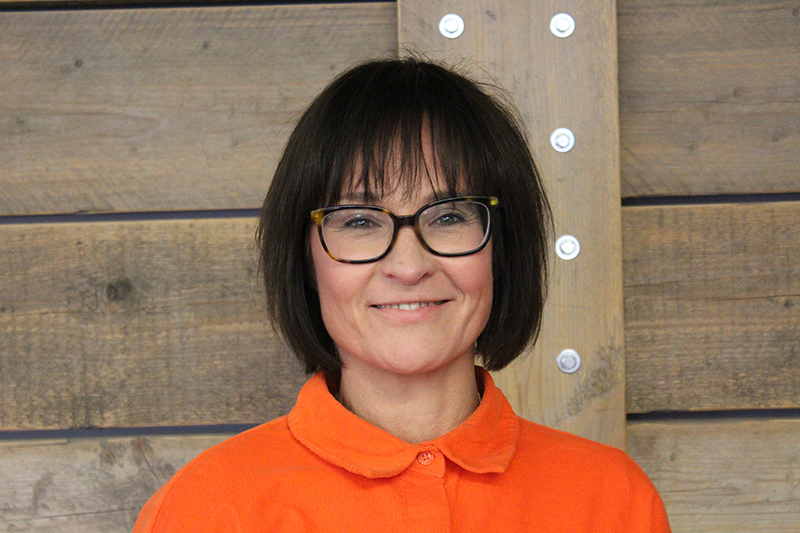 Emma Archer
If you are finding it hard or impossible to fill any of your Marketing roles then please send me a DM so we can arrange a call and let's discuss how I can help you solve your problem!
TEL: 07983472296
EMAIL: Emma.archer@artisrecruitment.co.uk