Senior Relationship Manager (Business Banking)
Are you an experienced Senior Relationship Manager within the banking world? Are you someone who really cares about the environment and the future of the planet? If so our client has a role that you would be very well suited for. Working as part of a fast-growing business and a frontrunner in sustainable banking you will be responsible for delivering growth in the provision of business banking lending products, through the development of new and existing customer relationships.  The key sectors the bank operates within are housing associations and large healthcare providers so any crossover of portfolio experience would be highly advantageous but by no means a pre-requisite. 
This role involves communicating with prospective and existing business customers as well as generating new lending enquiries to build on the existing portfolio. You will undertake the more complex and higher risk credit proposals (typically up to £20 million) and the subsequent management and monitoring of a portfolio of borrowers. You will deliver sales of banking products and promote the Bank's services to organisations across a variety of business sectors, with a key aim of facilitating positive change.    
The ideal person will have experience of the end to end process of winning, structuring and delivering new commercial lending business, have advanced credit skills and be regarded very much as a subject matter expert, be a self-starter with a genuine interest in people and the planet and have very strong communication and relationship building skills. 
If this sounds like a role, and as importantly the type of financial services business that you would like to work for, then please get in touch through application for an initial conversation and full job description. This role is open to applicants all across the UK who can come to Bristol from time to time however you must have previous banking experience.
Apply for this role:
Advertised by: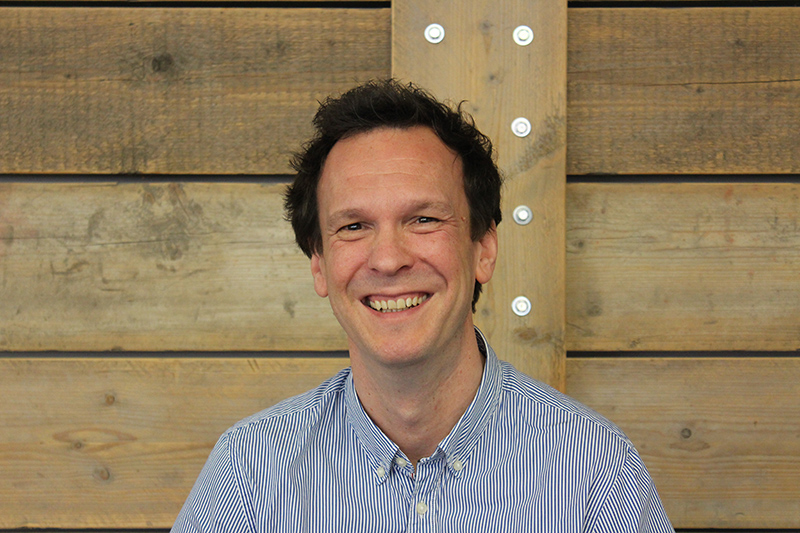 Richard Wolfenden
Experienced recruitment professional with a demonstrable record of recruiting finance and accountancy professionals on an interim, contract and permanent basis.
TEL: 07375124758
EMAIL: richard.wolfenden@artisrecruitment.co.uk