Tax Compliance Manager
Are you a CTA qualified tax professional looking for a new challenge? Maybe you're working in-house already or are looking for your first move into industry? If any of this is true then please consider this tax compliance manager opportunity which is working for a market leading business based in Central Bristol. The Tax Compliance Manager is responsible for the preparation of the group`s corporation tax and VAT returns, tax reporting and tax records. This role will assist the tax team with the submission of the tax affairs of the group and support in maintaining the group`s tax governance. Responsibilities will include :
* Manage the preparation of the corporation tax computations and returns for the group and assist the Group Tax Manager with submission of returns to HMRC
* Manage the preparation of the VAT returns for the group for review by the VAT Manager
* Responsible for driving improvements the efficiency of the group`s tax compliance processes
* Assist with the preparation of figures for inclusion in the group consolidated accounts, entity statutory accounts, quarterly reported figures and budgets
* Support the Group Tax Manager with audit requirements, including preparation of workings and liaising with auditors
* Assist the Group Tax Manager with monitoring the group`s tax risk, ensuring that the group can meet its obligations under the Senior Accounting Officer rules
* Responsible for maintaining corporation tax and VAT permanent information
* Manage the day-to-day relationship with external advisers to support timely completion of the tax compliance for the joint venture funds
This is an excellent opportunity to work for a business that leads the field in what it does giving you varied tax work to carry out and ensuring the business is compliant in it's taxation. This company offers hybrid working and is easily walkable from Bristol Temple Meads. If this sounds like an opportunity that could be of interest to you please get in touch via application and shortlisted applicants will be contacted with further information.
Artis Recruitment provide specialist recruitment services within HR, Finance, IT, Procurement, Marketing, Customer Contact and Executive Search. By applying to this position, you acknowledge that you have read and accept our Privacy Policy: https://www.artisrecruitment.co.uk/privacy-policy
Apply for this role:
Advertised by: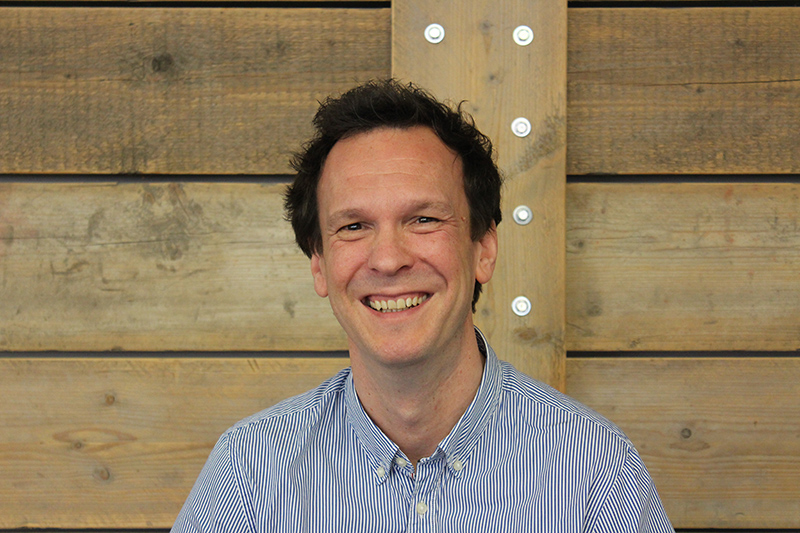 Richard Wolfenden
Experienced recruitment professional with a demonstrable record of recruiting finance and accountancy professionals on an interim, contract and permanent basis.
TEL: 07375124758
EMAIL: richard.wolfenden@artisrecruitment.co.uk