Transactional Finance Operations Manager
Are you finance professional with experience of leading a small team? Do you have experience of overseeing purchase ledger, accounts receivable and credit control functions? Do you want to work predominantly remotely? If the answer is yes to all 3 of these questions then we have a brilliant role for you working for an amazing company who are wanting to bring a finance operations manager into the finance function. This role will ensure the processes and procedures of all 3 transactional finance functions are as efficient as possible and all necessary transactions are carried out within agreed timescales. You'll need to be a real people person able to liaise with people at all levels within finance and you'll need to be able to explain finance to non financial people with ease. In essence this position will support the senior leadership team with ensuring the cashflow in an out is managed as accurately as possible and any areas of weakness are identified and improved. This role will require very occasional travel (maybe once a month) to Gloucestershire for team meetings but in the main this role is remote based as is the rest of the team. If this sounds like the sort of opportunity that would interest you then please get in touch through application and shortlisted parties will be contacted with further details.
Artis Recruitment provide specialist recruitment services within HR, Finance, IT, Procurement, Marketing, Customer Contact and Executive Search. By applying to this position, you acknowledge that you have read and accept our Privacy Policy: https://www.artisrecruitment.co.uk/privacy-policy
Apply for this role:
Advertised by: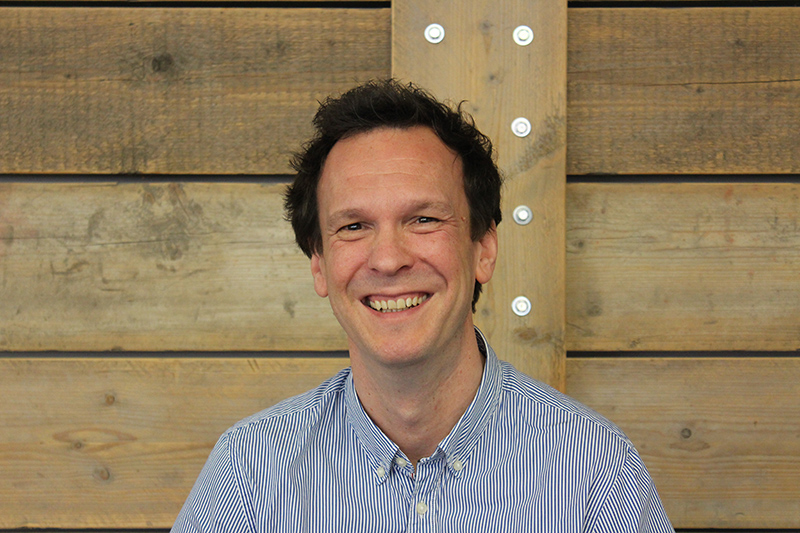 Richard Wolfenden
Experienced recruitment professional with a demonstrable record of recruiting finance and accountancy professionals on an interim, contract and permanent basis.
TEL: 07375124758
EMAIL: richard.wolfenden@artisrecruitment.co.uk