Working Capital Analyst FTC
Are you an accountant with experience of Working Capital? Are you able to start a new 6 month contract in the next few months? If so our Bristol based client is keen to utilise your knowledge. Working as part of a small working capital team your role will be to understand the current reporting processes and then make them more informative and more frequent than the current monthly observations. You'll be someone who likes to create recommendations following analysis and communicate these to the senior leadership team, you'll enjoy action planning in order to make improvements work and you'll be someone who has the skills and knowledge to track these changes and measure them. The working capital team is such an important team to this business and are becoming more and more vocal around business performance and improvements. If you have the passion to beat the working capital drum and if you're an analytical individual that enjoys delivering insightful and factual information then this is a great role to get your teeth into. There is potential that this role will continue on past 6 months and possibly even become permanent so if you feel like you have the skills and knowledge and are keen to take on a new challenge then please get in touch through application and shortlisted applicants will be contacted with further information. This role requires office presence 3 days a week.
Artis Recruitment provide specialist recruitment services within HR, Finance, IT, Procurement, Marketing, Customer Contact and Executive Search. By applying to this position, you acknowledge that you have read and accept our Privacy Policy: https://www.artisrecruitment.co.uk/privacy-policy
Apply for this role:
Advertised by: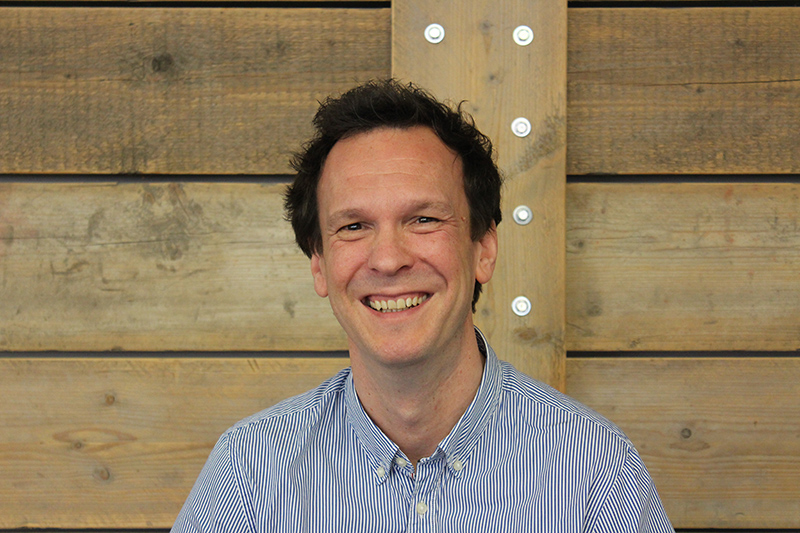 Richard Wolfenden
Experienced recruitment professional with a demonstrable record of recruiting finance and accountancy professionals on an interim, contract and permanent basis.
TEL: 07375124758
EMAIL: richard.wolfenden@artisrecruitment.co.uk