Success! Challenging Salary
Article posted:

Group Resourcing Manager, £45k, international brand
The problem
As a large organisation with high recruitment volumes (both due to growth and attrition) our client had decided to invest further in their resourcing strategy and to increase the size of their team. Whilst their ambition was clear and the resulting opportunity a good one to take to market, the low-margin nature of their business meant that budgets were tight and salaries had to be limited within established brackets. Our client's direct activity had failed to reach candidates of the right calibre, and we knew we'd need to roll our sleeves up to find great people within their budget.
What we did
Our network in this discipline is built of both candidate and client contacts - indeed, many contacts have been both across the years! – and we felt confident we could reach enough people who would see this role as a positive challenge. We took time to understand the business behind this opportunity and to shape a proposition which would attract the right sort of person. Not all job seeking is driven by money, and we wanted to reach those with all the right attributes who were ready for the next step in their careers; a great role and an easy commute often count as much as a few extra £s in salary.
 Success!
We're often asked by candidates to 'keep an eye out' for specific opportunities, and this assignment was a great example of how a well-connected proactive recruiter can dive into a small niche market and come up with just the right person. The client now has a highly motivated new Resourcing Manager heading up their team and strategy… all within budget.
OUR CLIENT SAID: "This was a new role for us, at this level, and we wanted to bring on board someone who would rise to the challenge of developing our EVP and existing resourcing team. Mark found us an outstanding candidate." HR Director, international brand THE CANDIDATE SAID: "I've known Artis for many years. Mark came to me with this role, one I'd probably not have considered if I'd just seen an advert somewhere, but talking it through it met all my ambitions for my next move. Thanks Mark." Group Resourcing Manager, international brand.
Written by: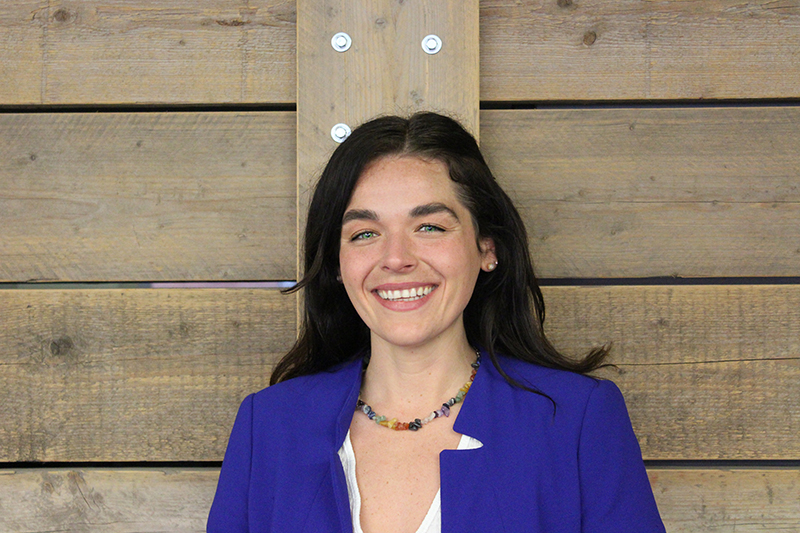 Charlotte Woods
A globally experienced recruiter, with 10+ years of knowledge and expertise across attraction, engagement, and business partnering. Working across the Permanent, Interim & Contract market, with a particular focus on Bristol and the South West, we support organisations from early start-up stage to large stock-listed clients. As a HR Recruitment specialist, I look after roles across: Talent Acquisition, Learning and Development, Reward and Benefits, and generalist HR positions.
TEL: 01174563370
EMAIL: charlotte.woods@artishr.co.uk