Success! Difficult Location
Article posted:

Learning & Development Consultant, £55k, FTSE plc
The problem
As a sales-driven business with a clear growth strategy our client had identified the need for a tailored management development programme and ongoing support for its population of middle and senior managers. However, with a head office in a very rural location, attracting the right people was proving difficult; the local pool was limited and candidates based further afield naturally gravitated toward major employers along the M4, M5 and in London. Add to this the fact that they operate in a regulated industry and this was indeed a tough role to fill!
 What we did
Given our extensive database, access to all the right niche job boards / CV databases, comprehensive reach via social media and our well-known recruitment brand we were confident we could
reach
the right people… but we also knew we'd need to
sell
this opportunity as it would likely involve a longer commute for most candidates. Sometimes the key is to really understand what makes the opportunity – and the client – attractive, and to focus on presenting this right from the outset; that way the 'pull factors' are placed up-front and centre. We drafted a 'candidate pack' with all the benefits set out clearly and used this across all our attraction activity. This meant we'd attract people who were keen on the progression this opportunity provided and who could look past the extra time in the car.
 Success!
Whilst this assignment did at times feel like looking for a needle in a haystack, the hours put in resulted in us uncovering some excellent candidates. In the end, the client was able to hire someone with the perfect background who, in fact, now commutes
against
the traffic… and enjoys the drive!
OUR CLIENT SAID: "Finding the right people locally is sometimes a challenge and, whilst we do offer excellent training and support generally, on this occasion we needed to work with a specialist to help us reach a specific skill set." HR Business Partner, FTSE plc THE CANDIDATE SAID: "I enjoy working in high energy organisations and with high calibre management professionals; this role is ideal for me as I am helping great people develop their skills, plus I'm developing in my own career" Learning & Development Consultant, FTSE plc
Written by: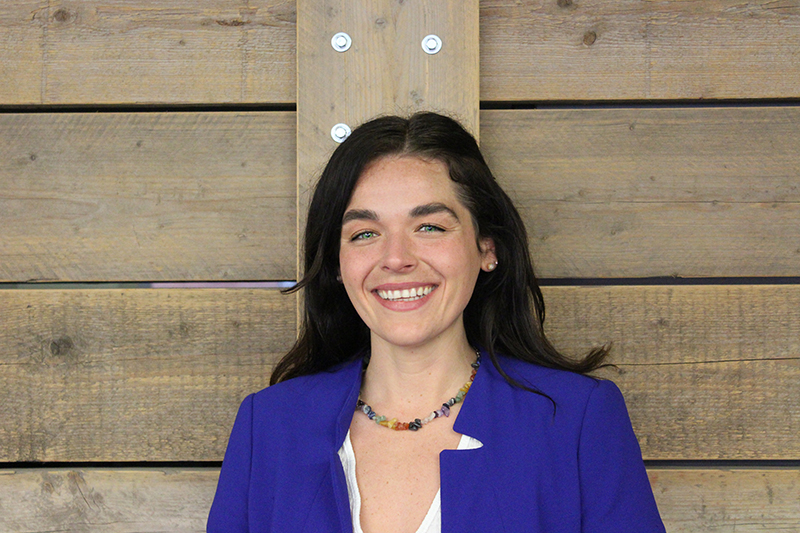 Charlotte Woods
A globally experienced recruiter, with 10+ years of knowledge and expertise across attraction, engagement, and business partnering. Working across the Permanent, Interim & Contract market, with a particular focus on Bristol and the South West, we support organisations from early start-up stage to large stock-listed clients. As a HR Recruitment specialist, I look after roles across: Talent Acquisition, Learning and Development, Reward and Benefits, and generalist HR positions.
TEL: 01174563370
EMAIL: charlotte.woods@artishr.co.uk