Success! Niche HR Specialism
Article posted:
30th January 2023
Employee Engagement Manager, £45k, National Retailer
The problem
Whilst we'd supported this particular client over a number of years, placing into various HR roles, this was a new role for them within the evolving field of Employee Engagement. As a forward-thinking employer, they were keen to build a positive culture across their business as a driver for innovation and staff retention. The challenge was to find a candidate with the right mix of skills, adequate depth of experience and the right personality to develop and implement a suitable engagement model.
What we did
Over the last 10 years we've built a reputation as a recruitment business strong at supporting people change and business growth, and our expertise lies as much in those strategic and leadership HR disciplines as in the process and support side. Our network is strong in areas such as Internal Communications, Organisational Development / Effectiveness, Leadership Development, Culture and Performance Management… and Employee Engagement. With a solid understanding of our client's existing culture and a clear steer as to the direction of travel, we specifically sought people with the right skills to take our client from A to B.
Success!
Given our expertise in this area we quickly identified some strong performers. The shortlist we presented included candidates from a variety of industries, but we were at pains to ensure they all had experience of comparable employee demographics and business issues to those of our client. In the end the client hired from a different sector, a candidate with a solid history in employee engagement within a similarly structured business. Feedback was that we'd hit the nail on the head!
OUR CLIENT SAID: "With this role we were keen to demonstrate to the business and to prospective employees that we were serious about creating a positive and supportive culture. A niche role necessitated the support of a specialist, and we turned to Artis." Resourcing Head, Retailer THE CANDIDATE SAID: "I was looking for my new role to be with a forward-thinking organisation, somewhere where I knew that culture was seen as a differentiator and where what I do would have real impact." Employee Engagement Manager, Retailer
Written by: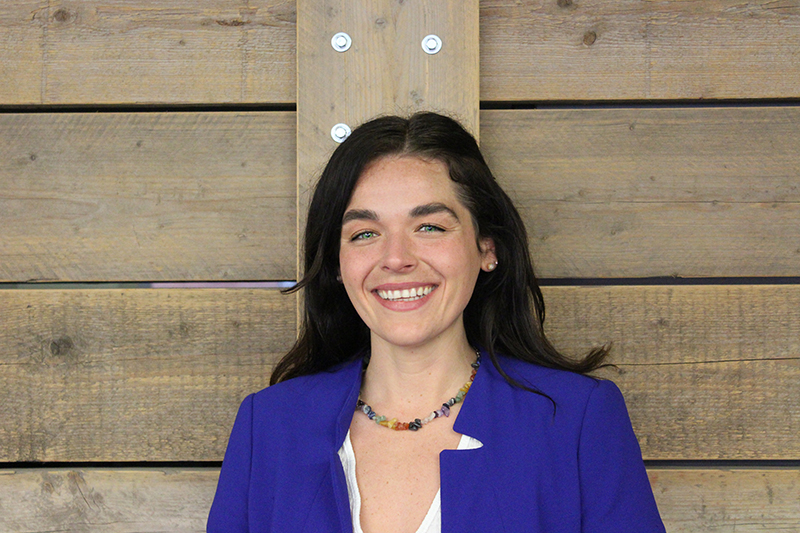 Charlotte Woods
A globally experienced recruiter, with 10+ years of knowledge and expertise across attraction, engagement, and business partnering. Working across the Permanent, Interim & Contract market, with a particular focus on Bristol and the South West, we support organisations from early start-up stage to large stock-listed clients. As a HR Recruitment specialist, I look after roles across: Talent Acquisition, Learning and Development, Reward and Benefits, and generalist HR positions.
TEL: 01174563370
EMAIL: charlotte.woods@artishr.co.uk