Success! Niche Procurement Interim
Article posted:
8th January 2023
Commercial / Procurement Manager, £440/day, MoD
The problem
Some organisations can have very specific recruitment requirements; whether this is driven by the needs of their market sector, their culture, their stakeholders, particular programme requirements
etc
… or all of the above! As a complex organisation with some unique requirements, our client was struggling with resource for a key project; their programme team was already stretched and none had quite the right mix or skills or – critically – the right level of understanding around certain contracts and relationships for this role. A very specific sort of person was needed…
What we did
Knowing our client well we had a pretty clear idea of the sort of person they would need. (The flip side of requiring a very specific set of skills and experience of course is that the need is easy to define… whilst it could be anywhere in the haystack, the needle was very definitely a needle!). On this occasion, we knew it was a case of working our database and network to pick out those people with exactly the right background… who were available… then get on the phone to sound them out.
Success!
With assignments like this it isn't always about finding lots of people, but it's crucial that the match is exact for those you do find. We sourced three people who had completed similar contracts and had the right background; two were taken to interview and one offered the next day. Not an easy role to fill, but one that highlights the value of a well-connected recruiter.OUR CLIENT SAID: "Sam has placed people with us before, and whilst we needed a very specific background for this role we were confident Sam could provide us with what we were looking for." Programme Resourcing Manager, MoD THE CANDIDATE SAID: "I'd noticed that Artis seemed to have a steady stream of the sort of roles that I look for, so I applied for a role a few weeks ago. Unfortunately it was a 'no' that time, but Sam came back to me with this assignment… and I'm looking forward to starting next week!" Interim Commercial Manager, MoD
Written by: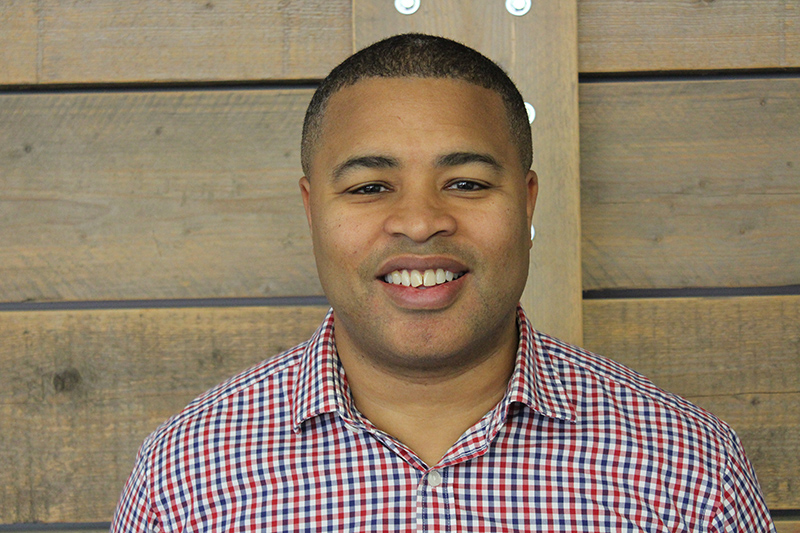 Paul Bryan
Artis Procurement, Purchasing and Supply Chain & Artis Customer Contact are the established experts in resourcing for mid-senior level Procurement and Customer Contact leadership roles.
TEL: 07792072090
EMAIL: Paul.bryan@artisrecruitment.co.uk