Success! Niche Procurement Role
Article posted:
12th February 2023
IT Procurement Manager, £55k, global FMCG
The problem
Whilst we'd supported this long-standing client over a number of years, placing into various roles, this was a new role for them as they'd recently restructured their procurement team. Having defined a role within a very particular category/niche the client was aware the talent pool wouldn't be extensive, especially given their location. They were also keen to bring in people who were strong at business partnering and relationship building in addition to the technical side… which made the search still more difficult.
What we did
Given our extensive candidate network and in-house search capability we set about mapping the market for the right sort of people; for starters they'd be from a business large enough to sub-divide their procurement into distinct categories, they'd have a minimum of three years within IT procurement, be within a 1hr commute and on a current salary within 20% of that on offer. A long list was arrived at through phone, email and social media approaches, and further reduced to a shortlist via telephone screening and a number of face to face meetings.
Success!
We wanted to make sure that our client had some great IT Procurement people to chose from, but we also wanted to make sure those people would meet the brief as great relationship builders and business partners, too, as the role was new and would need someone to quickly demonstrate value to the business. Feedback on the shortlist and interviews was very good, and an offer was made.
OUR CLIENT SAID: "We hadn't used Artis for procurement roles previously, although they have been a good supplier in other areas for many years; we're pleased we received the same level of service from Artis on this new role." Resourcing Manager, global FMCG THE CANDIDATE SAID: "Sam came to me with this role… I wasn't active in the market but it sounded a great role and was exactly the right sort of next-step I wanted. Roles in my discipline don't come up often so I was please Sam thought of me." IT Procurement Manager, global FMCG
Written by: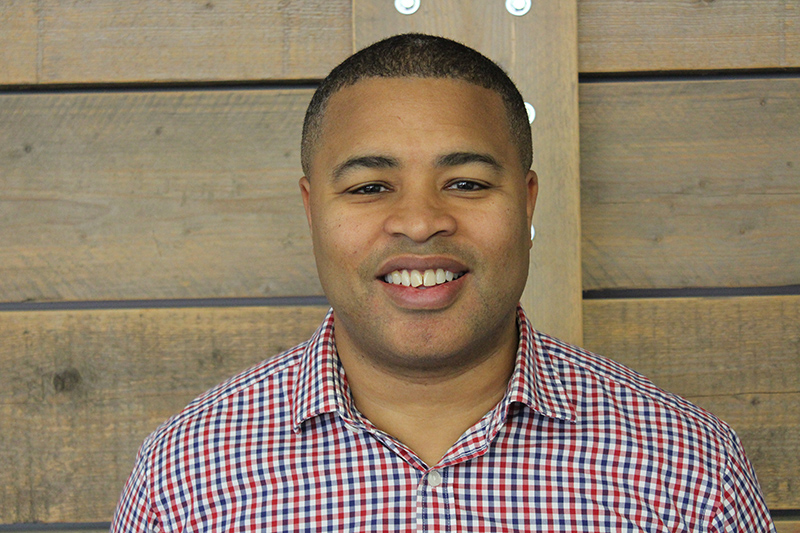 Paul Bryan
Artis Procurement, Purchasing and Supply Chain & Artis Customer Contact are the established experts in resourcing for mid-senior level Procurement and Customer Contact leadership roles.
TEL: 07792072090
EMAIL: Paul.bryan@artisrecruitment.co.uk