Success! Part Time HR Role
Article posted:
10th February 2023
Part Time HR Manager, £40k pro rata, Engineering Firm
The problem
As organisations get bigger they start to require further in-house resource across a range of support functions; whilst this can pose a challenge and potentially a distraction to core business activity it's clearly a sign of a successful and growing business. Our client had seen strong growth in recent years and as staff numbers increased they'd identified a need for professional on-site HR resource. Due to budget this was deemed a part time role initially… which proved to be a tough recruitment problem.
What we did
Part time roles are often filled from within; e.g. returning mums, restructuring, job-sharing requests or secondment. In this case our client was bringing in a new skill so this wasn't an option. Our database and network locally was very strong so we reached out to hundreds of people with this lifestyle message. Alongside this we went back to all those people who'd approached us specifically for part time work over the years, plus we searched every HR specific CV database in the UK and we advertised widely. This produced a challenge around response management, but without this thorough reach we wouldn't have found the mix of skill, experience, location, sector background
and
fit with our client's specific part time hours… and our client would have had to settle for second best.
Success!
We presented 4 candidates who all met the brief perfectly. In the end, it came down largely to personality and the client was able to make an offer to their preferred candidate from a shortlist of 4 great people, all of whom would have made a fantastic addition to their business. When recruitment matches meet the needs of both sides so closely as on this occasion we know we've done a good job!
OUR CLIENT SAID: "Having decided we needed to bring in some HR expertise, but only on a part time basis initially, we were disappointed with the quality of our own ad response. As a consultancy ourselves we felt a niche specialist might be the answer… Mark found some great people and we're delighted with the result." Partner, Engineering consultancy THE CANDIDATE SAID: "Securing a new role around my family commitments was proving difficult, but Mark came to me with this opportunity and it sounded great. A local employer wanting HR expertise on a part time basis was ideal for me." Part time HR Manager, Engineering consultancy
Written by: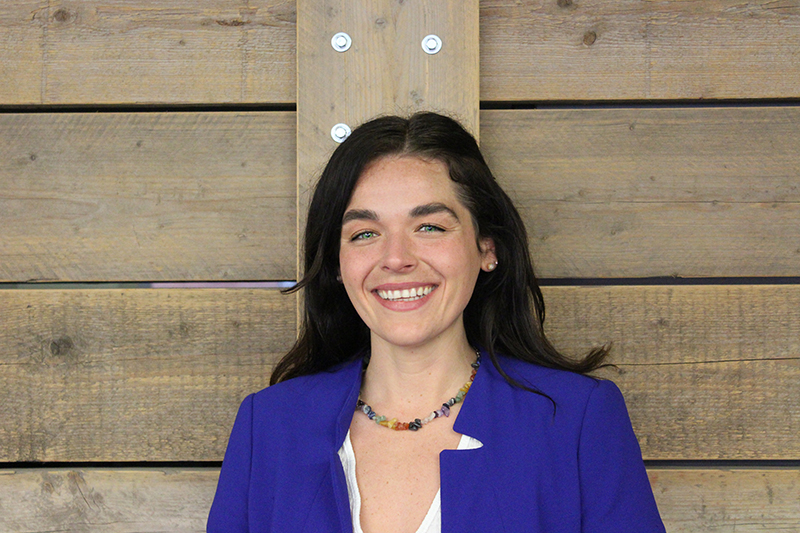 Charlotte Woods
A globally experienced recruiter, with 10+ years of knowledge and expertise across attraction, engagement, and business partnering. Working across the Permanent, Interim & Contract market, with a particular focus on Bristol and the South West, we support organisations from early start-up stage to large stock-listed clients. As a HR Recruitment specialist, I look after roles across: Talent Acquisition, Learning and Development, Reward and Benefits, and generalist HR positions.
TEL: 01174563370
EMAIL: charlotte.woods@artishr.co.uk