Success! Recruiting for a challenging salary
Article posted:

Contact Centre Team Leader, £20k, Niche outsourcer (M4 corridor)
The problem
As an established niche business with a stable team our client generally promoted from within at this level and rarely came out to market. On this occasion though there was a need for fresh blood, but the low-margin nature of their business model meant that budgets were tight and salaries had to be limited within established brackets. Our client's direct activity had failed to reach candidates of the right calibre, and we knew we'd need to roll our sleeves up to find great people within their budget.
What we did
Over the last 10 years we've built a strong reputation for placing into roles of this type, and our network at this level and in this location is exceptionally strong; we felt confident we could reach enough people who would see this role as a positive challenge and not see the package as a barrier. We took time to understand the business behind this opportunity and to shape a proposition which would attract the right sort of person. Not all job seeking is driven by money, and we wanted to reach those with all the right attributes locally who were ready for the next step in their careers; a great role and an easy commute often counts as much as a few extra £s in basic salary. Having identified the people we sold the
business
and the
opportunity
, openly and honestly, and drafted a strong shortlist.
Success!
We're often asked by candidates to 'keep an eye out' for specific opportunities in certain locations, and this assignment was a great example of how a well-connected proactive recruiter can quickly come up with just the right person. Two interviews resulted in one offer… the client now has a highly motivated new Team Leader; the candidate has a shorter commute and an hour of their day back!
OUR CLIENT SAID: "Whilst we try to promote internally it's not always possible. We are aware that other, larger employers offer a higher salary so we asked Paul to find us a capable Team Leader from within his network. Yet again Paul managed to find us someone." Commercial Director, Outsourcer THE CANDIDATE SAID: "Paul was really helpful throughout the process, and he talked me through what the company do and what other people he'd placed there had said about them. The location was perfect for me and from what Paul said the role sounded great." Team Leader, Outsourcer
Written by: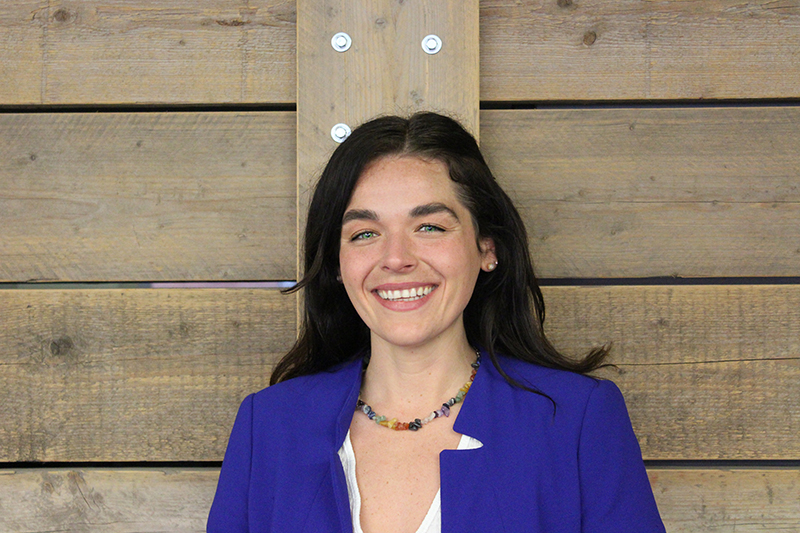 Charlotte Woods
A globally experienced recruiter, with 10+ years of knowledge and expertise across attraction, engagement, and business partnering. Working across the Permanent, Interim & Contract market, with a particular focus on Bristol and the South West, we support organisations from early start-up stage to large stock-listed clients. As a HR Recruitment specialist, I look after roles across: Talent Acquisition, Learning and Development, Reward and Benefits, and generalist HR positions.
TEL: 01174563370
EMAIL: charlotte.woods@artishr.co.uk