Success! Recruiting for a Senior Finance Role
Article posted:

Finance Director (Reporting to CEO), £95k, Telco
The problem
Some organisations are complex; multiple operating entities, complicated matrix reporting lines, challenging cultures, global footprint etc. On this occasion our client had the lot(!), and that meant some real challenges for their internal recruitment team. There was a need for a resilient, experienced and credible Finance Director to come in and steady the ship but all was P&C… this was where we came in.
What we did
The senior finance space is a fascinating place in which to operate; as a trusted recruitment partner to many mid-to-large corporates our network of senior finance professionals is both broad and deep, and it's something we've built up over time. With the sort of relationships and trust we foster we were able to discuss the opportunity in great detail without giving away the company name. We had some brilliant conversations with great people with the perfect balance of expertise and gravitas to manage anything thrown at them. They then trusted us to take their details to the client.
Success! 
We presented a few people to our client at the end of a busy week of meetings and calls; at a salary range of £85,000 - £95,000 the client was expecting a very strong shortlist… and we hit the mark. A series of back to back interviews were arranged in our very own offices to keep the position P&C. The successful candidate went on to become CFO within a year and has implemented a more efficient system as well as modernising the accounting process. We were happy we could help.
OUR CLIENT SAID: "As a complicated and rapidly expanding organisation we were keen to ensure the Finance Director we brought in on this role was very strong. Artis rose to the challenge and presented us with some great people, any of whom would have proven a fantastic hire." CEO, Telco THE CANDIDATE SAID: "I've known Carl for a long time, and he knew this was just the sort of role that would get me excited! A tough challenge, but I'm enjoying making a difference." CFO, Telco
Written by: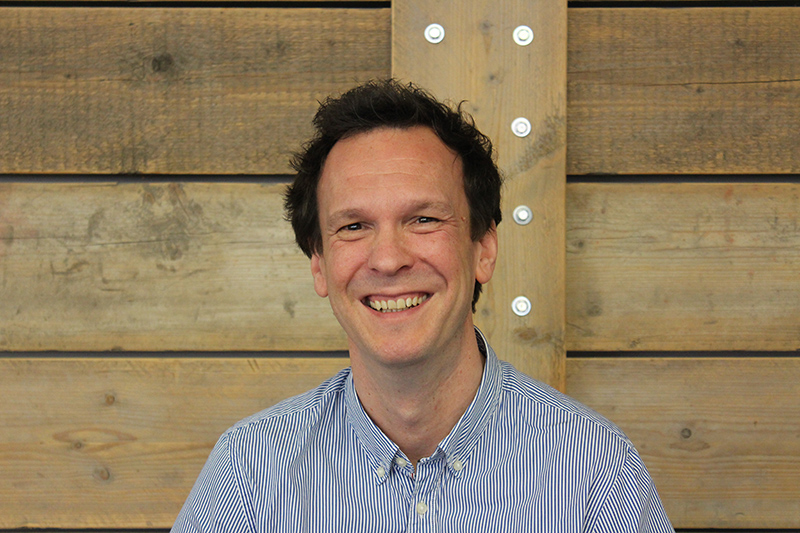 Richard Wolfenden
Experienced recruitment professional with a demonstrable record of recruiting finance and accountancy professionals on an interim, contract and permanent basis.
TEL: 07375124758
EMAIL: richard.wolfenden@artisrecruitment.co.uk