Success! – Recruiting for a small and little known brand (finance)
Article posted:

Financial Controller, £60k, Media Agency Start-up
The problem
Many of our clients are household names or big brands. Whilst this isn't enough on its own (sadly!) to solve every recruitment challenge they face, a well-known name and familiar EVP message certainly helps. On this occasion our client was an innovative start-up business – headed by some industry heavyweights – but in today's competitive recruitment market the fact that they had no established business or brand saw them losing out in terms of candidate attraction to better known names. An interesting role to take to market, but a challenge given this context.
What we did
With this assignment, we knew we'd need to focus primarily on the role and the entrepreneurial vision to attract, rather than falling back on brand recognition… but that's fine, because it was a great role working with some great people and offering a chance for the right candidate to help shape the business' future. Given our network and reach we knew we could access a strong candidate pool, and we spent time creating a 'candidate pack' to present the vision, business strategy and working conditions clearly. Good conversations ensued, and the brand awareness issue was reduced to just one of the many factors influencing candidate interest levels, not a key limiter.
Success! 
A great example of how recruitment isn't about brand-lead advertising and automated sifting; rather, good recruitment is really about knowing how to attract and engage the right candidates with a desire to work in an entrepreneurial environment. Our ability to match our candidates needs to the clients meant we were able to find a brilliant pairing. Our client now has a new senior team member… and a solid No 2 when it comes to thinking strategically about the future.
OUR CLIENT SAID: "We'd worked with Carl previously and knew his aptitude to listen, ask the right questions and really understand our needs would help us uncover the right people… we were right!" MD, Start-up Media Agency THE CANDIDATE SAID: "My background was mostly in large companies but I was looking for an opportunity to develop in my career, somewhere I'd be trusted to run finance and be involved with company strategy. I didn't know the company, but I liked what they were about… and the role." Financial Controller, Start-up Media Agency
Written by: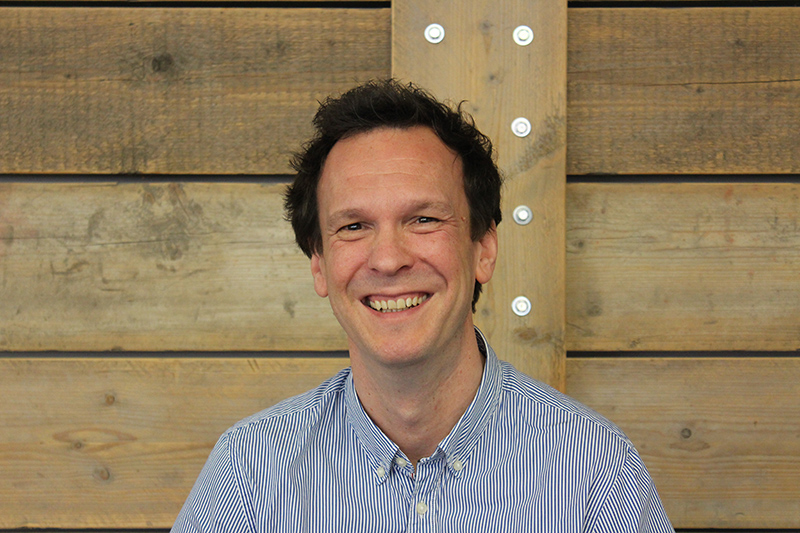 Richard Wolfenden
Experienced recruitment professional with a demonstrable record of recruiting finance and accountancy professionals on an interim, contract and permanent basis.
TEL: 07375124758
EMAIL: richard.wolfenden@artisrecruitment.co.uk