Success! Senior Interim Post
Article posted:

Head of Service Delivery, £450/day, Outsource Consultancy
The problem
Our client on this assignment was a strategic consultancy engaged with a FTSE financial services brand to overhaul much of their people and process systems within their contact centre estate; a significant piece of work requiring a highly experienced senior team of interims based across a number of sites. As part of this piece we were asked to find a key programme lead, a senior player with deep operational expertise and the client-facing skills to credibly lead the project delivery
What we did
Having built our reputation in the contact centre market over the last 10 years we have an extensive network of senior contacts from which to draw. Many contacts have been both candidate and client over that time, and we knew that we'd be able to secure a fantastic candidate from within this network. We also took time to run a formal search for seasoned interims outside this network as we wanted to cover all bases. Because of the scope of the role we made sure we had a detailed brief, understood this brief and were able to translate it accurately to candidates. Getting this right meant that anyone making it to the shortlist was fully aware of the expected deliverables on this important contract.
Success!
Our client had high expectations of a senior hire at this level and wanted us to have met with all candidates as well as to obtain written answers to a couple of key questions / scenarios. We understood what was at stake for our client and made sure we were thorough. Three interviews were arranged, resulting in an offer and a happy client.
OUR CLIENT SAID: "This role was a critical member of the team I was putting together for a major project with a key client. Paul demonstrated he understood the sort of person I needed… and how to find them. A good piece of recruitment, thanks Paul." MD, Outsource Consultancy THE CANDIDATE SAID: "I was aware of Mark and Paul at Artis through a mutual contact. This opportunity stood out as an interesting role vs a couple of other things I was in process for and I was pleased when I was offered. It's a tough gig but I'm enjoying it!." Interim Head of Service Delivery
Written by: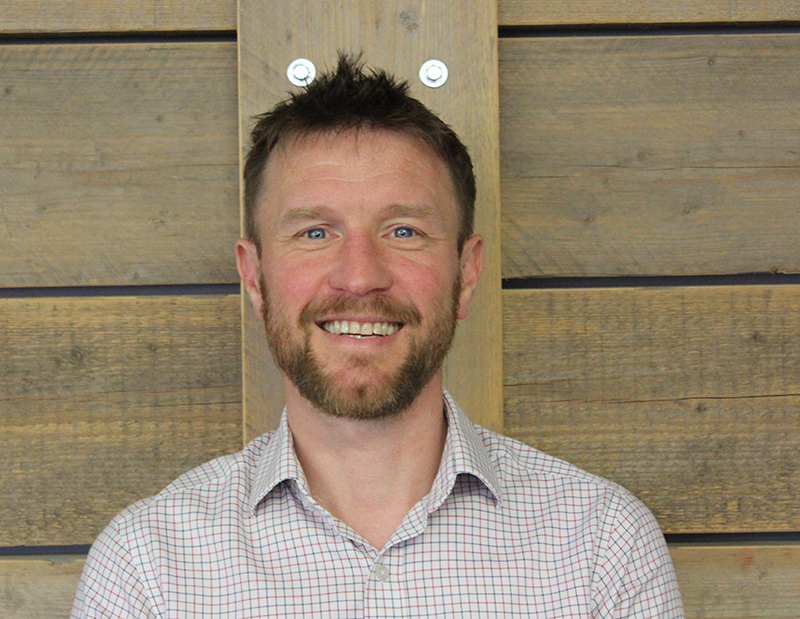 Mark Lightburn
Artis HR is a specialist full-service HR, People Change and Communications recruitment consultancy. We operate exclusively at the Senior & Executive Appointments level across interim and permanent vacancies.
TEL: 07875700958
EMAIL: Mark.lightburn@artishr.co.uk