Success! – Senior Procurement Interim
Article posted:
10th February 2023
Lead Procurement Specialist, £700/day, Rail industry
The problem
Some organisations are complex; multiple operating entities, complicated reporting lines, challenging cultures, numerous change programmes all in flight simultaneously
etc
. On this occasion our client had the lot(!), and that meant some real challenges for their resourcing team in finding people with the right levels of experience, resilience, pragmatism and stakeholder management skills. Specifically, the requirement here was for an expert to manage some high-level contract negotiations and devise a new procurement framework… which was where we came in.
What we did
The senior interim space is a fascinating place in which to operate; as a trusted recruitment partner to many mid-to-large corporates our network of interim leaders is both broad and deep, and it's something we've built up over time. When we took this particular brief the lightbulb came on quickly and a handful of names came to mind; great people with the perfect balance of expertise and gravitas to manage anything thrown at them. The depth of market knowledge our consultants have means they can have meaningful conversations with both candidate and client…plus then have the judgement ability to make the right recommendations.
Success!
We presented a handful of outstanding candidates to our client within a week, and interviews were arranged quickly. An offer was made to a fantastic career interim… safe hands indeed…
OUR CLIENT SAID: "This role required a strong candidate with a very credible style to help us manage a difficult situation. Sam came up with an excellent shortlist… which was exactly what we were hoping for." Resourcing Manager, Rail industry THE CANDIDATE SAID: "I've worked within the rail industry for some time and was intrigued by this role when I was first approached by Artis. Sam knew his onions and painted a picture of a challenging environment and tough assignment… just the sort of thing I like." Interim Procurement Lead, Rail industry
Written by: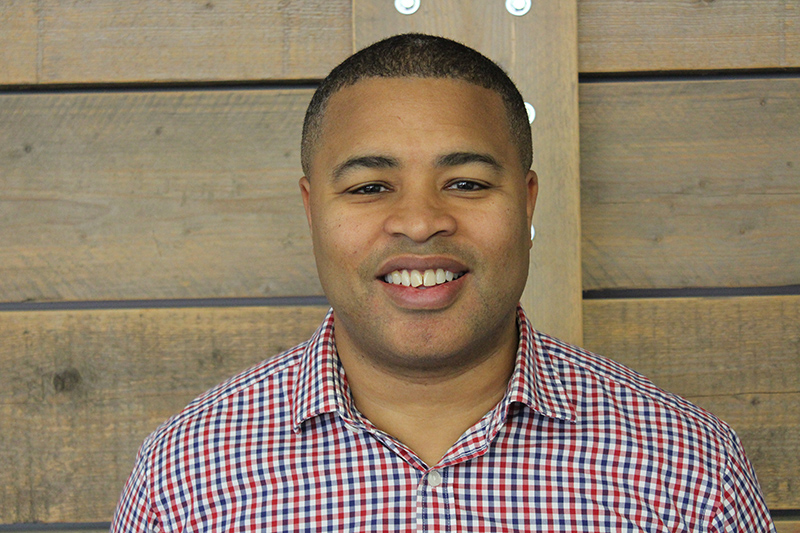 Paul Bryan
Artis Procurement, Purchasing and Supply Chain & Artis Customer Contact are the established experts in resourcing for mid-senior level Procurement and Customer Contact leadership roles.
TEL: 07792072090
EMAIL: Paul.bryan@artisrecruitment.co.uk