Success! Senior Procurement Role
Article posted:

Group Procurement Manager, £70k+benefits, FMCG
The problem
Following a restructure our client had decided to go externally with a senior management role. With a team to manage, some strategic issues to resolve and a complex portfolio of contracts to manage, the role offered challenge and opportunity for the right career-minded professional. However, the client did want a full checklist of experience, skills and management ability so the bar was quite high. Following their own activity, which didn't attract the right people, our client came to us.
What we did
With a senior role like this we take the view that it's down to us to reach out to the right people not just post adverts and hope for the best. As experienced recruiters within our core markets we spend much of our time building relationships with people; this builds up our network such that when there is a requirement we are already ahead of the curve. Via our database and targeted search we took this opportunity to hundreds of people, taking the time to sell it in to those people we really felt were a great fit but also hitting many others and allowing them to come back to us. This approach provided a great response, of both quality and quantity…
Success!
We presented a great shortlist to our client; some fantastic people just at the right point in their careers to take on this challenge. The client's own process was a three-stage interview/assessment, so the candidates were put through their paces! An offer was made and a great candidate has accepted.
OUR CLIENT SAID: "For this role we wanted to bring in the best talent available, and following our own ads we chose Artis as a specialist in this area. We were pleased with the quality of service we received." Resourcing Manager, FMCG THE CANDIDATE SAID: "I'd been looking for a role which would take my career forward for some time when I had a call from Sam; he was right, this opportunity would give me that next career step despite it being with a business I hadn't previously considered." Group Procurement Manager, FMCG
Written by: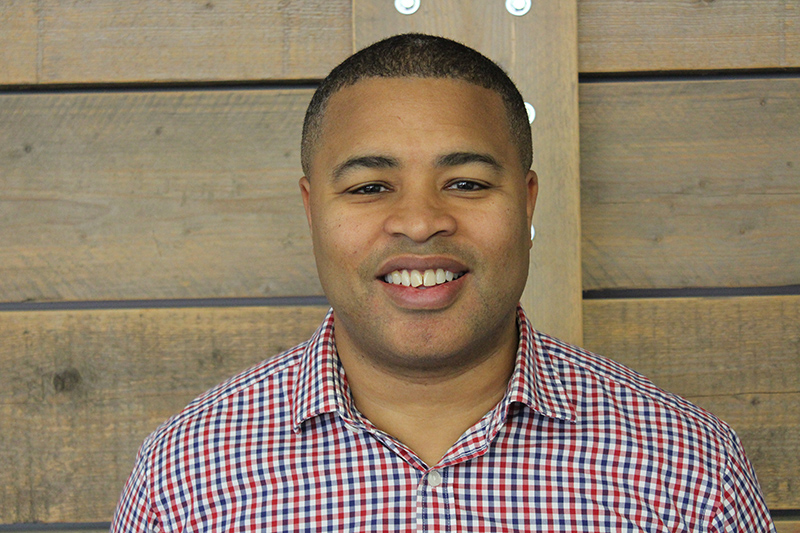 Paul Bryan
Artis Procurement, Purchasing and Supply Chain & Artis Customer Contact are the established experts in resourcing for mid-senior level Procurement and Customer Contact leadership roles.
TEL: 07792072090
EMAIL: Paul.bryan@artisrecruitment.co.uk