Success! Urgent Procurement Role
Article posted:
10th January 2023
Procurement Lead, £620/day, Rail industry
The problem
A major client of ours was looking for a senior member of their programme team following the departure of a couple of people and some reorganisation around new projects. Whilst the role would be challenging to fill even within the usual 2-3 week lead time we needed to find and on-board someone within a week. As an established supplier, we were thrown the challenge of finding someone in double quick time.
What we did
The difficulty of finding good people well-suited to an organisation is compounded when the role needs filling within a very tight timescale; it's all about timing and, inevitably, if your window of search is tiny there will only be a small subset of the market available to you. Given our client's timescales we knew we needed to act quickly and reach a lot of people, so we arranged for targeted mailings, advertising and a network referral request to go out that day. Hitting lots of people within 24 hours we generated plenty of interest; the task of identifying the highest calibre people within that long list response then needed our focus and attention.
Success!
Timing is everything in scenarios like this and, due to our swift action and our market reach we managed to find a number of people fresh onto the market which we refined to create a strong shortlist. The client interviewed quickly and offered on the day; a tricky assignment but we got there… and our efforts were appreciated by both sides!
OUR CLIENT SAID: "We were impressed with the speed of response and the quality of candidates from Artis. Other suppliers were also allocated the role, but Artis delivered." Resourcing Manager, Rail industry THE CANDIDATE SAID: "Sam came to me with this role at just the right time. I'd just finished my previous contract and taken a week away with the family… I'm pleased to be back in contract so quickly." Interim Procurement Lead, Rail industry
Written by: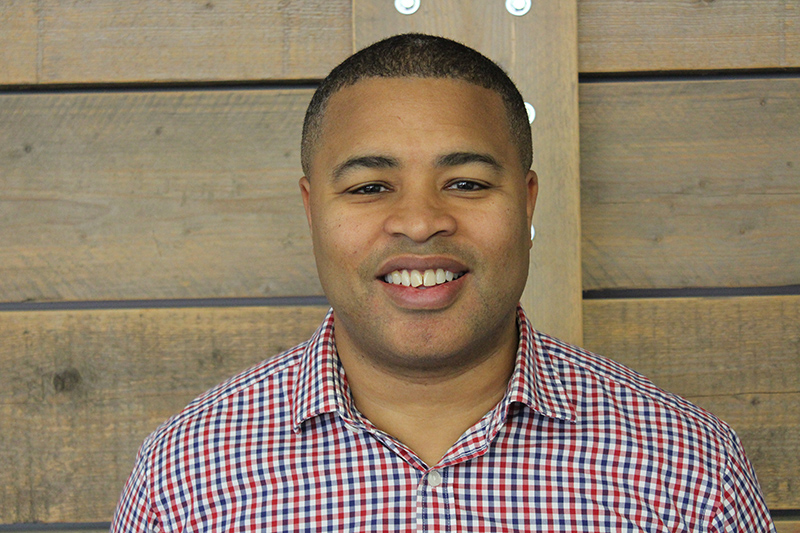 Paul Bryan
Artis Procurement, Purchasing and Supply Chain & Artis Customer Contact are the established experts in resourcing for mid-senior level Procurement and Customer Contact leadership roles.
TEL: 07792072090
EMAIL: Paul.bryan@artisrecruitment.co.uk