Success! Urgent Requirement - Customer Contact
Article posted:

Sales Performance Manager, £60k, FTSE plc
The problem
A major client of ours was looking to realise greater value from their outsourced contact centre partnerships; specifically they wanted to improve sales outcomes through greater engagement, better conversion and higher value customer relationships. For this newly created role the client was keen to find someone with both sector and outsourcer experience and who offered a close cultural match. An added challenge was that the client needed someone on board quickly as a previous offer had been declined. As an established supplier, we were thrown the challenge of finding someone in double quick time!
What we did
The difficulty of finding good people well-suited to an organisation is compounded when the role needs filling within a very tight timescale; inevitably, if your window of search is tiny the pressure is on to conduct all the right activity quickly. Given our client's timescales we knew we needed to act quickly and reach out to a lot of people; so, we arranged for targeted mailings, advertising and a network referral request to go out that day. Hitting lots of people within 24 hours we generated plenty of interest; the task of identifying the highest calibre candidates within that long list of response then needed our speedy focus and attention... time for heads down…
Success!
Our swift action and our market reach meant we managed to identify two excellent candidates fresh onto the market who were a great match for the business. The client interviewed both candidates that week and made an offer. A tricky assignment but we got there… another happy client!
OUR CLIENT SAID: "As a fast-paced business with a demanding culture we required a driven individual to manage our customer facing business partners. Having had an offer declined the business need was pressing. We were pleased with the approach Artis took." Resourcing Manager, FTSE plc THE CANDIDATE SAID: "I'd worked in both outsource and client-side environments and knew this role would be a great challenge as soon as Paul contacted me about it. I was surprised that things moved so quickly, but that's no bad thing." Sales Performance Manager, FTSE plc
Written by: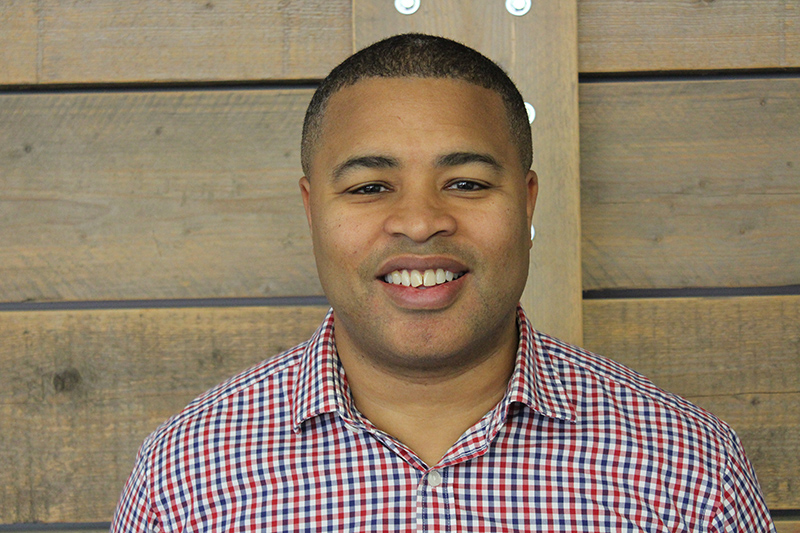 Paul Bryan
Artis Procurement, Purchasing and Supply Chain & Artis Customer Contact are the established experts in resourcing for mid-senior level Procurement and Customer Contact leadership roles.
TEL: 07792072090
EMAIL: Paul.bryan@artisrecruitment.co.uk