Success! Volume Recruitment - Customer Contact
Article posted:

Customer Service Advisors, £18k, Utility
The problem
We work with many large corporate clients who have ongoing recruitment requirements, with growth and attrition the inevitable drivers behind the need for a continuous stream of suitably experienced contact centre staff. In most locations this need poses employers a problem as other similar organisations locally will also be looking for a similar stream of similar candidates. In the battle to reach the best talent ahead of the competition employers rightly look to both their in-house teams and agency partners to keep the quality and numbers high. We have a great solution…
What we did
We'd worked with this particular client on the odd occasion previously when their incumbent suppliers had failed to deliver and we'd got to know the business well. It struck us that, with a constant need and a slightly different employee value proposition, our client could benefit from working with us on a managed service basis. This arrangement means a commitment both sides - regular business for us, continued prioritised support for our client. Importantly, it also allows us to reduce our rates by more than half yet still deliver a quality service. We now run an ongoing bespoke attraction / registration campaign for this client, offering a partnership service in a market usually seen as commoditised and impersonal. Activity includes earmarking from
all
ad response, targeted mailings, branded messaging, bespoke referral schemes and regular market and 'candidate perception' insights reports.
Success!
We've hired a number of people over the past year for this great client, all of whom have stayed and seem happy. As a model, we see it could benefit any client with ongoing needs.
OUR CLIENT SAID: "We have an ongoing requirement for Contact Centre Advisors and were happy to work with Artis in a slightly different way. Commercially this has proven a great relationship as we have reduced cost per hire and reduced attrition." Resourcing Manager, Utility THE CANDIDATE SAID: "Unlike many agencies it is clear that Paul and his team at Artis know a lot about their client and they're able to really make the role and the business come alive to candidates like me. Paul helped me prepare for interview too as he knew the client's process well."  Customer Service Advisor, Utility
Written by: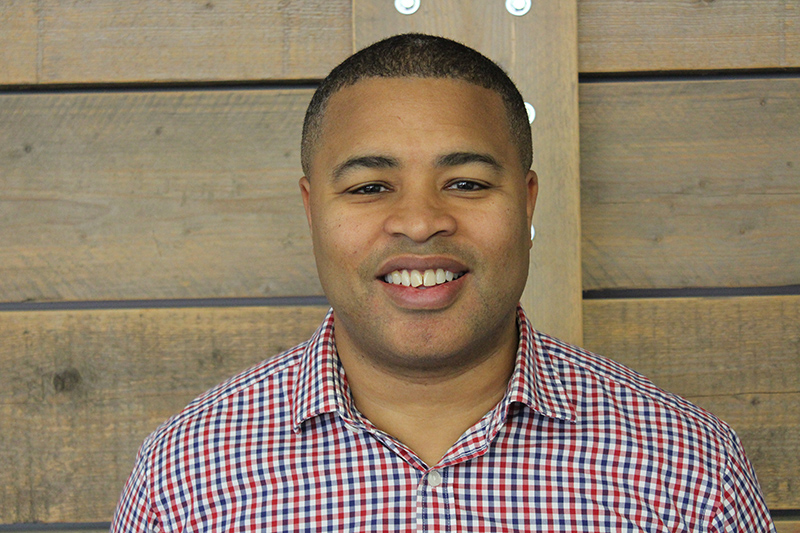 Paul Bryan
Artis Procurement, Purchasing and Supply Chain & Artis Customer Contact are the established experts in resourcing for mid-senior level Procurement and Customer Contact leadership roles.
TEL: 07792072090
EMAIL: Paul.bryan@artisrecruitment.co.uk